2020 Hopefuls Pushed To Prove Progressive Bonafides
Former VP Joe Biden was criticized by progressives earlier this week for his endorsement of establishment candidates in the midterms. Now we can add former Attorney General Eric Holder to the list of 2020 hopefuls that will need to make up some ground with the progressive left if they want a chance at their party's […]
September 21, 2018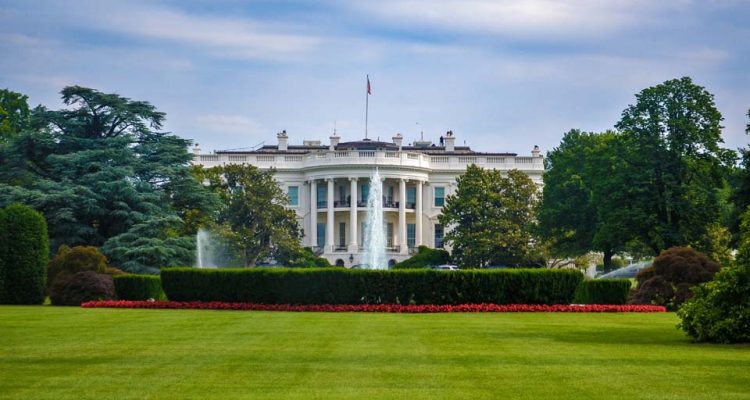 Former VP Joe Biden was criticized by progressives earlier this week for his endorsement of establishment candidates in the midterms. Now we can add former Attorney General Eric Holder to the list of 2020 hopefuls that will need to make up some ground with the progressive left if they want a chance at their party's nomination:
Buzzfeed: "As he weighs a presidential bid, some on the left have criticized Holder's decision not to prosecute senior executives of major banks in the wake of the 2008 financial crisis. Holder also returned to Covington & Burling, a law firm that represents some of those banks, after leaving the White House.

Asked Friday about the sense of betrayal some on the left feel about the choices, Holder responded, "that pisses me off."

"It's an easy thing to criticize from the sidelines, it's an easy thing to write an article about what you should have done," he continued. "It's a whole different thing to get in front of a jury of 12 people with a standard of beyond a reasonable doubt and hold people accountable in that way."
Keep tabs on the Democrats. Sign up for news.
Keep tabs on the Democrats. Sign up for news.