America Rising PAC Calls On Joe Biden To Release Details On All Paid Speeches
The New York Times is out with a new piece highlighting one of the many issues Joe Biden will have squaring his actions with an increasingly progressive Democratic primary should he enter the race for president: paid speeches. America Rising filed a FOIA request following Biden's speech at Lake Michigan College in October 2018. The contract […]
January 23, 2019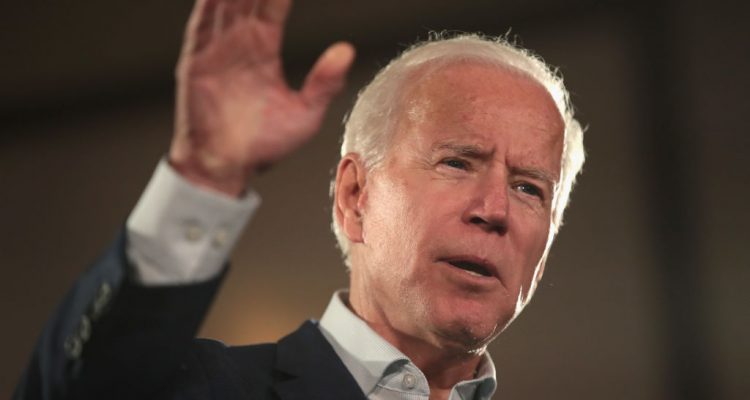 The New York Times is out with a new piece highlighting one of the many issues Joe Biden will have squaring his actions with an increasingly progressive Democratic primary should he enter the race for president: paid speeches.
America Rising filed a FOIA request following Biden's speech at Lake Michigan College in October 2018. The contract showed he was paid $200,000 for the appearance by the former VP. Not only was the fee high but his positive comments about Republican Rep. Upton were used in ads in the final three weeks of the midterm cycle, infuriating local Democrats.
America Rising PAC is calling on Biden to disclose his compensation and release details from each of these paid speeches.
NYT: "Since leaving office, Mr. Biden has sought out opportunities to earn substantial income — mainly through paid speeches and a multimillion-dollar book deal — and his newfound wealth would be closely scrutinized in a presidential race."

"It is unclear whether the fees Mr. Biden received in this case are standard for all his speeches. Mr. Biden's aides have declined to confirm what his rates are for paid appearances, including the appearance in Michigan, or how much he has earned through paid speaking since leaving office. In at least one instance, his speaking bureau, Creative Artists Agency, offered a reduced rate of $100,000, plus travel expenses, to the University of Utah."

"If Mr. Biden were to have charged a similar range of fees for all his comparable speeches since leaving office, he would most likely have collected between $4 million and $5 million through speeches over the last two years."
Keep tabs on the Democrats. Sign up for news.
Keep tabs on the Democrats. Sign up for news.