Andrew Cuomo's Shutdown Flip-Flop
In 2013, Governor Andrew Cuomo (D-NY) joined with former New York Governor George Pataki to "condemn" the government shutdown. Governor Cuomo said that the shutdown ensured that "everybody loses" in Washington. Four years later, Governor Cuomo's rhetoric has flipped. Now, he's positioning himself for 2020 and that means trying to improve relations with far-left progressives […]
December 18, 2017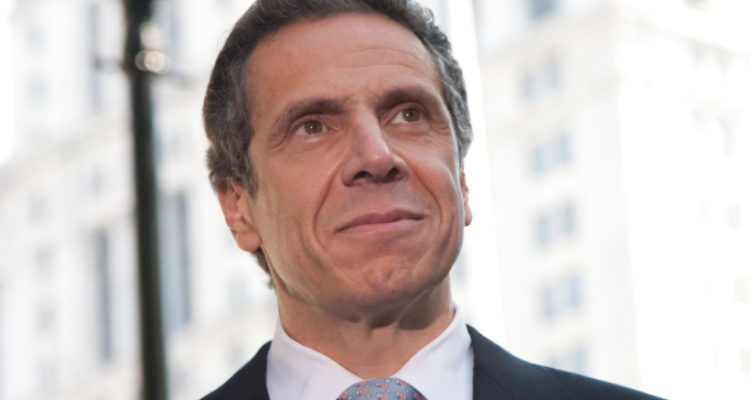 In 2013, Governor Andrew Cuomo (D-NY) joined with former New York Governor George Pataki to "condemn" the government shutdown. Governor Cuomo said that the shutdown ensured that "everybody loses" in Washington.
Four years later, Governor Cuomo's rhetoric has flipped. Now, he's positioning himself for 2020 and that means trying to improve relations with far-left progressives who despise him. One way he's trying to do that, according to Politico's Jimmy Vielkind, is to endorse the strategy of threatening a shutdown, adopted by far-left Senators like Kamala Harris, Elizabeth Warren, and Bernie Sanders:
If the government is about to do a terrible thing, sometimes a shut down is preferable. Says Democrats would be 'justified' in using that hardball tactic."
Sadly for Governor Cuomo, his transparent flip-flop will do nothing for his 2020 hopes. All it does is reinforce his lack of political principles.
Keep tabs on the Democrats. Sign up for news.
Keep tabs on the Democrats. Sign up for news.