October 9, 2018
Bloomberg Helps Bankroll Bredesen Campaign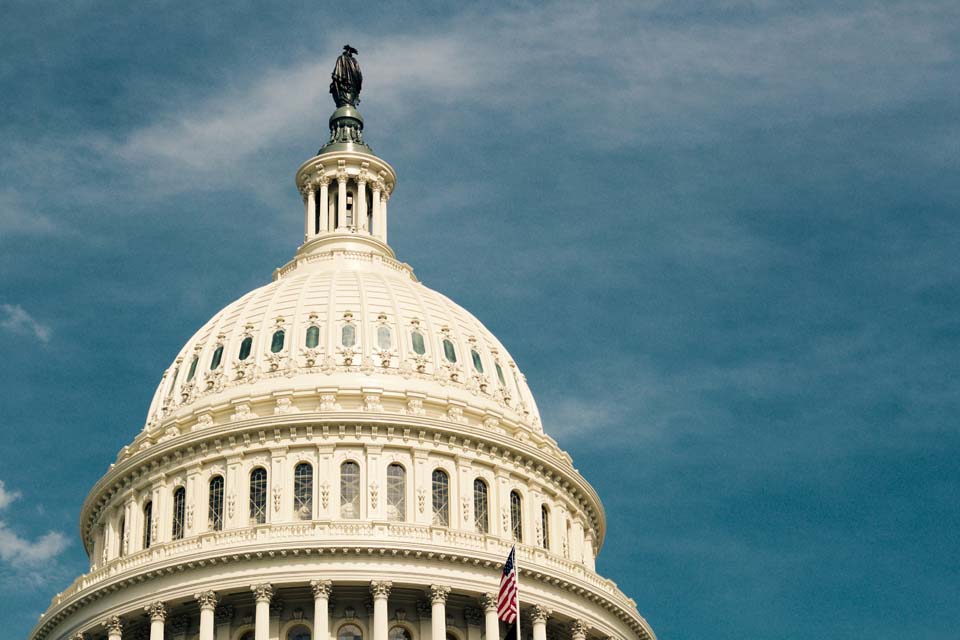 Former New York City mayor Michael Bloomberg is hosting a fundraiser today for Tennessee Democratic Senate candidate Phil Bredesen. According to the Washington Free Beacon:
"Billionaire gun control activist Michael Bloomberg will be headlining an Oct. 9 fundraiser for Democratic Senate candidate Phil Bredesen after the candidate was accused of misleading people on his gun record."
Bredesen has tried to cover up his "D" rating from the National Rifle Association and often likes to portray himself as a moderate.
Bloomberg has also given the Chuck Schumer aligned Senate Majority PAC $20 Million to help get liberals like Bredesen elected to the Senate. This fundraiser is further proof that Bredesen has more in common with liberal elites than he does with Tennesseans.