Boston Globe Ed Board: Warren Missed Her Chance to Run for President
The problems for Elizabeth Warren's potential 2020 run continue to pile on. Today, The Boston Globe editorial board is out with a new piece that states she "missed her moment in 2016, and there's reason to be skeptical of her prospective candidacy in 2020." The editorial board, which urged her to run for president in […]
December 6, 2018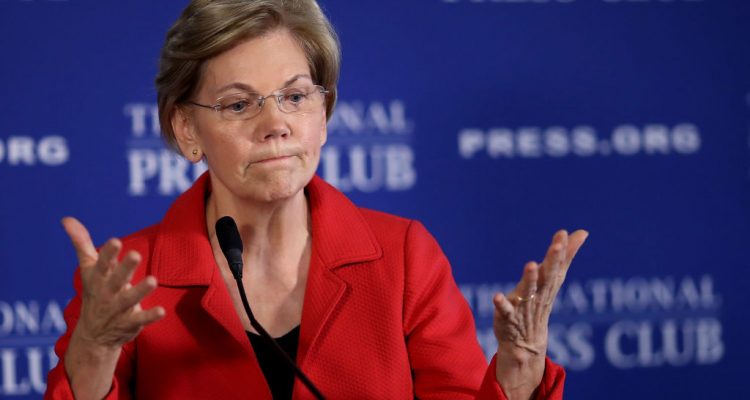 The problems for Elizabeth Warren's potential 2020 run continue to pile on. Today, The Boston Globe editorial board is out with a new piece that states she "missed her moment in 2016, and there's reason to be skeptical of her prospective candidacy in 2020." The editorial board, which urged her to run for president in 2015, outlined Warren's shortcomings:
"While Warren won reelection, her margin of victory in November suggests there's a ceiling on her popularity; Republican governor Charlie Baker garnered more votes than her in a state that is supposed to be a Democratic haven. Meanwhile, a September poll indicated that Massachusetts voters were more enthusiastic about Patrick making a White House bid than Warren."

"Those are warning signs from the voters who know her best."
Keep tabs on the Democrats. Sign up for news.
Keep tabs on the Democrats. Sign up for news.