September 5, 2018
Cuomo Campaign Spends $8.5 Million in Final Weeks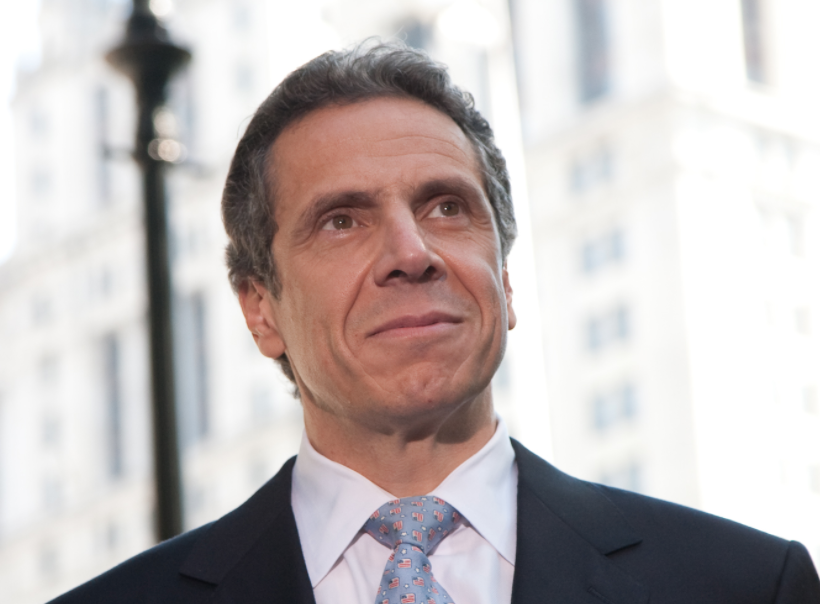 After a disastrous debate last week, New York Governor Andrew Cuomo is dumping a lot of campaign cash to defeat Cynthia Nixon in the Democratic primary.
You can't accuse Andrew Cuomo of taking Cynthia Nixon lightly.

His campaign spent $8.5M in the last three weeks. pic.twitter.com/HDF7DnwpDb

— Jon Campbell (@JonCampbellGAN) September 5, 2018
Breaking down to $474,000 per day over this period.
With a handful of recent wins by the progressive wing of the Democratic party, it should be no shock that Cuomo is running scared. However, $8.5 million is still quite a bit of money for someone who is over 30 points up in the polls.