Democrat Debate Preview: Joe Biden vs Kamala Harris
Joe Biden is on defense as he comes into the second debate eager to make voters forget about the first debate.
July 31, 2019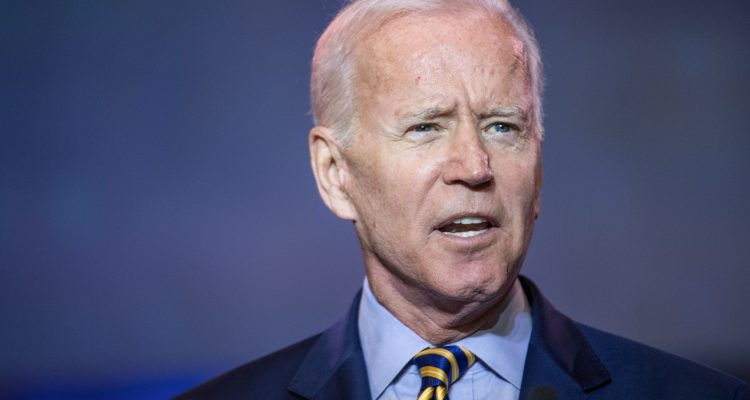 Tonight, Joe Biden and Kamala Harris take the stage as part of night two of the CNN Democratic Primary Debates. Biden and Harris are now well-acquainted with each other after sharing the stage at the MSNBC debate. If their messaging from the past week is any indication, we can expect more fireworks tonight.
Biden's brand of centrism was under fire last night as Elizabeth Warren and Bernie Sanders both took aim at moderates on stage while also looking to differentiate themselves from each other. With Biden actually on the stage tonight, expect a similar contrast from candidates running on a more progressive platform, such as Kamala Harris and Cory Booker.
The Breakdown…
Biden and Harris have spent the past week debating the efficacy of Harris' healthcare plans.
Biden and Booker have sparred over criminal justice reform for weeks, coming to a head after Biden released a new criminal justice reform plan.
African American voters are a key voting bloc for Biden and candidates will be looking to criticize Biden for his past criminal justice efforts as a way to chip into his coalition.
Good to read before tonight…
Keep tabs on the Democrats. Sign up for news.
Keep tabs on the Democrats. Sign up for news.