Democrat Donor Sentenced To 17 Years In Prison For Medicare Fraud
Major Democrat donor Salomon Melgen was sentenced to 17 years in prison today after being convicted of 67 crimes related to his defrauding of Medicare to a tune of $73 million. Melgen is a close friend of Senator Bob Menendez (D-NJ), whom he showered with once-undisclosed gifts and trips: He was soon hosting Democratic fundraisers […]
February 22, 2018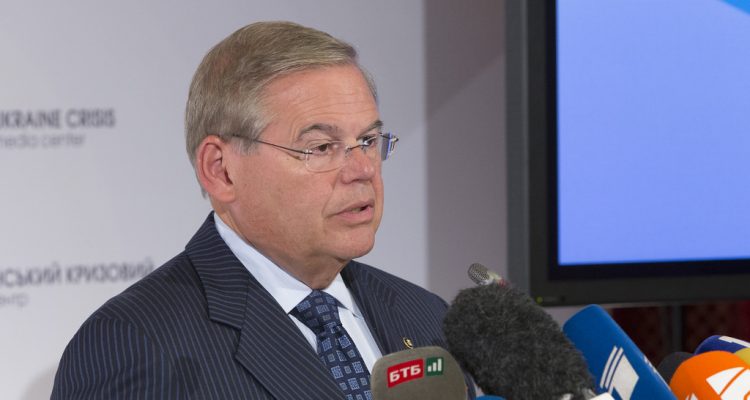 Major Democrat donor Salomon Melgen was sentenced to 17 years in prison today after being convicted of 67 crimes related to his defrauding of Medicare to a tune of $73 million.
Melgen is a close friend of Senator Bob Menendez (D-NJ), whom he showered with once-undisclosed gifts and trips:
He was soon hosting Democratic fundraisers at his 6,500-square-foot (605-square-meter) North Palm Beach home, and eventually became friends with Menendez. Melgen paid for trips he and the senator took to France and to the doctor's home at a Dominican resort. Menendez reimbursed Melgen $58,500 after the trips became public knowledge.
Melgen was also a major donor to the Democratic party and Menendez's campaigns, including his $600,000 in donations to a Democrat Super PAC to support Menendez's 2012 campaign. Menendez was previously accused of accepting the gifts in exchange for helping Melgen resolve disputes with the federal government.
Keep tabs on the Democrats. Sign up for news.
Keep tabs on the Democrats. Sign up for news.