Democratic Candidate Exposes DCCC Primary Meddling
In a new report, Colorado Democratic candidate Levi Tillemann released audio of Democratic House Minority Whip Steny Hoyer encouraging him to leave the Democratic primary race because the DCCC knows better than voters who should be the nominee in the race: The secretly taped audio recording, released here for the first time, reveals how senior […]
April 26, 2018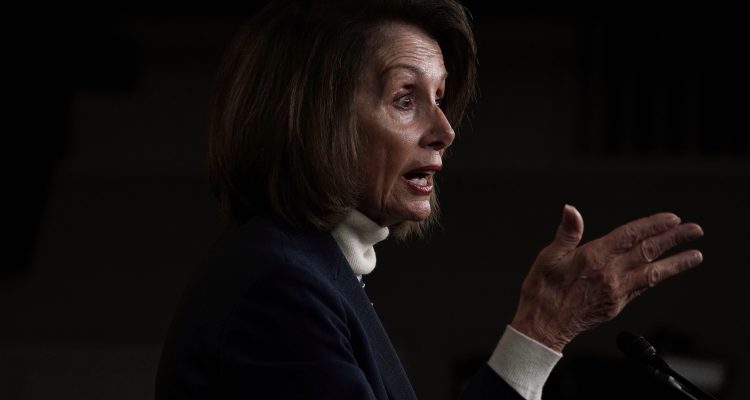 In a new report, Colorado Democratic candidate Levi Tillemann released audio of Democratic House Minority Whip Steny Hoyer encouraging him to leave the Democratic primary race because the DCCC knows better than voters who should be the nominee in the race:
The secretly taped audio recording, released here for the first time, reveals how senior Democratic officials have worked to crush competitive primaries and steer political resources, money, and other support to hand-picked candidates in key races across the country, long before the party publicly announces a preference. The invisible assistance boosts the preferred candidate in fundraising and endorsements, and then that fundraising success and those endorsements are used to justify national party support. Meanwhile, opponents of the party's unspoken pick are driven into paranoia, wondering if they are merely imagining that unseen hands are working against them.

Hoyer bluntly told Tillemann that it wasn't his imagination, and that mobilizing support for one Democratic candidate over another in a primary isn't unusual. Rep. Ben Ray Luján, D-N.M., chair of the DCCC, has a "policy that early on, we'd try to agree on a candidate who we thought could win the general and give the candidate all the help we could give them," Hoyer told Tillemann matter-of-factly.

"Yeah, I'm for Crow," Hoyer explained. "I am for Crow because a judgment was made very early on. I didn't know Crow. I didn't participate in the decision. But a decision was made early on by the Colorado delegation," he said, referencing the three House Democrats elected from Colorado.

"So your position is, a decision was made very early on before voters had a say, and that's fine because the DCCC knows better than the voters of the 6th Congressional District, and we should line up behind that candidate," asked Tillemann during the conversation.
The DCCC and Hoyer are supporting Jason Crow, a lawyer who has defended payday lenders and fraudsters. Washington Democrats' meddling in competitive primaries has once again put the party at odds with their activists and will only harm their ability to win the House this November.
Keep tabs on the Democrats. Sign up for news.
Keep tabs on the Democrats. Sign up for news.