June 27, 2018
Democrats Leftward Plunge On Full Display In Last Night's New York Primaries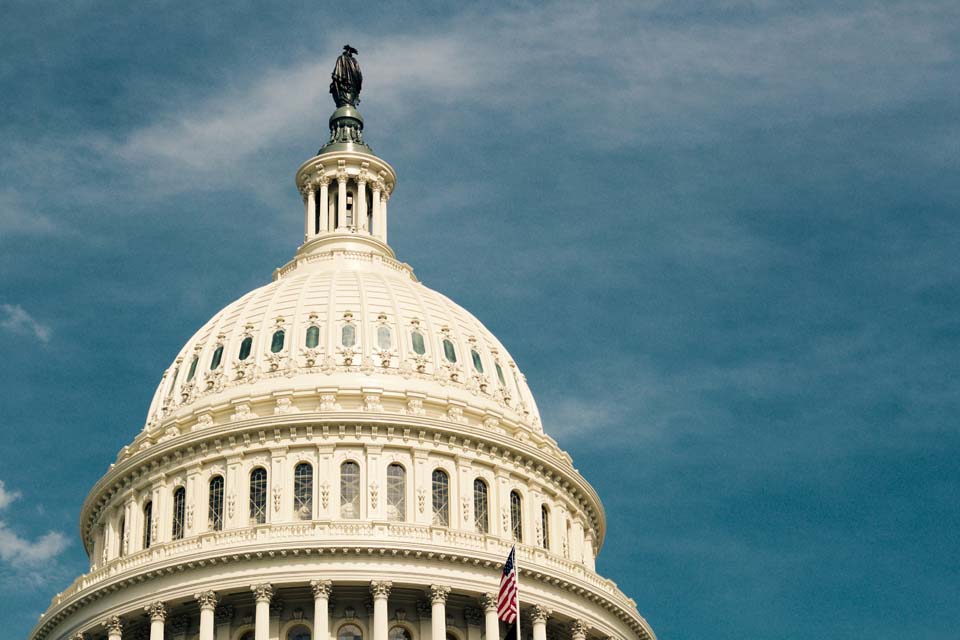 Last night saw a major upset, when Democratic-Socialist Alexandria Ocasio-Cortez crushed Joe Crowley, the chair of the House Democratic Caucus, in their primary election. Ocasio-Cortez supports single payer, abolishing ICE, and a federal jobs guarantee. Not only does the race highlight the Democratic party's massive shift to the far-left, but it means House Democrats are stuck with the leader they have – Nancy Pelosi – who favorability rating just fell to a 9-year low among Democrats.
Furthermore, in New York's 24th district, the DCCC's promoted candidate lost by a whopping 25 point margin, showing that Washington Democrats' meddling against the wishes of local activists and party leaders. This becomes another in a list of primaries where establishment Democrats are losing to the progressive left.
As the Democratic party continues this rapid movement to the left, they continue to abandon voters and damage their hopes for a blue wave this fall.
Democratic-Socialist Alexandria Ocasio-Cortez is all but guaranteed to be a U.S Congresswoman next year, and her policy platform is… something else.
America Rising got ahold of a copy and added a few notes. https://t.co/hsUnuUY5jD pic.twitter.com/cWAuBXg58J

— America Rising PAC (@AmericaRising) June 27, 2018