Democrats Target One Of Their Own In Purity Test Primary
The race to watch in today's Illinois elections is the Democratic primary fight in the 3rd congressional district where incumbent Rep. Dan Lipinski, the district's 7-term Democratic congressman, is being challenged by a well-funded left-wing challenger backed by many in his party. Democrats are targeting Lipinski because he doesn't align with their views: For his […]
March 20, 2018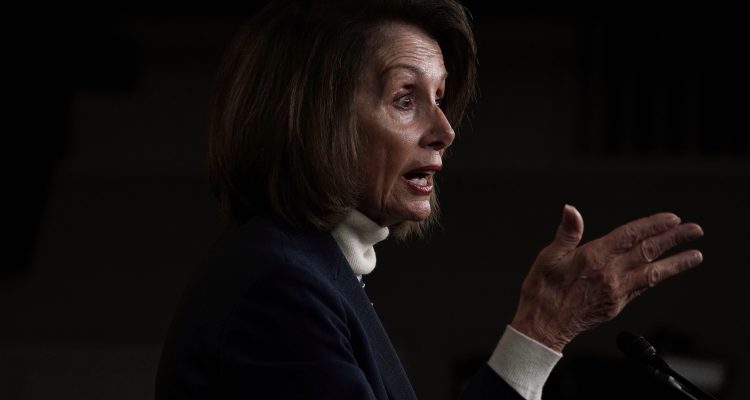 The race to watch in today's Illinois elections is the Democratic primary fight in the 3rd congressional district where incumbent Rep. Dan Lipinski, the district's 7-term Democratic congressman, is being challenged by a well-funded left-wing challenger backed by many in his party.
Democrats are targeting Lipinski because he doesn't align with their views:
For his part, Lipiniski likens the insurgencies of progressives like Newman to the "tea party of the left." A seven-term congressman, whose father held the seat for six terms before him, he co-chairs the Bipartisan Congressional Pro-Life Caucus in the House, as well as the shrinking caucus of moderate Blue Dog Democrats. He voted against the Affordable Care Act, the Dream Act to protect young, unauthorized immigrants, and had opposed marriage equality.

But as his district changed, so have some of his positions. He voted against the GOP effort to repeal Obamacare, and now says he supports marriage equality and would vote for the Dream Act.

He's still anti-abortion, however – and this has become a focal point in the campaign.
While progressives have aimed to take down Lipinski, Nancy Pelosi flouted left-wing activists by supporting his re-election.
Regardless of whether Lipinski prevails this evening, Democrats have already shown they have moved so far to the left that they are no longer the "big tent party" that moderate Democrats like Lipinski have called for.
Keep tabs on the Democrats. Sign up for news.
Keep tabs on the Democrats. Sign up for news.