Dems Duke It Out in Ohio Gubernatorial Primary
The fight for progressive purity is once again at the center of a Democratic primary, this time in the Ohio Governor's race. In one corner, Democrats have former Congressman Dennis Kucinich, who is endorsed by the Bernie Sanders-backed group "Our Revolution." In the other corner is former Consumer Financial Protection Bureau Chief, former Ohio Attorney […]
May 8, 2018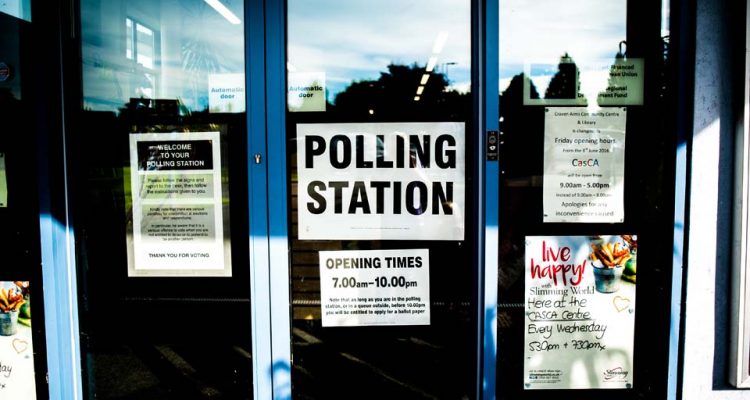 The fight for progressive purity is once again at the center of a Democratic primary, this time in the Ohio Governor's race. In one corner, Democrats have former Congressman Dennis Kucinich, who is endorsed by the Bernie Sanders-backed group "Our Revolution." In the other corner is former Consumer Financial Protection Bureau Chief, former Ohio Attorney General, and "establishment" Democrat Richard Cordary, who is supported by Elizabeth Warren.
A recent Buzzfeed article noted the significance of this race for the Democratic Party:
"The primary has put the two progressive heavy hitters at odds over who's best fit to be at the top of the ticket, splitting key endorsements, attracting national attention, and offering maybe the highest profile midterm example of Democrats wrestling with just how progressive their candidates should be."
As the left looks to regain ground in the 2018 cycle, the results of tonight's battle for the Buckeye State will solidify the direction Democrats look to take this fall.
Keep tabs on the Democrats. Sign up for news.
Keep tabs on the Democrats. Sign up for news.