Dems In Disarray: Bernie To Give His Own SOTU Response
Last week, Democratic Congressional leaders Nancy Pelosi and Chuck Schumer announced that Congressman Joe Kennedy was going to give the official Democratic response to the State of the Union. Now, Senator Bernie Sanders, never one to miss an opportunity to promote himself at the expense of Democrats, has announced he too will give a State […]
January 29, 2018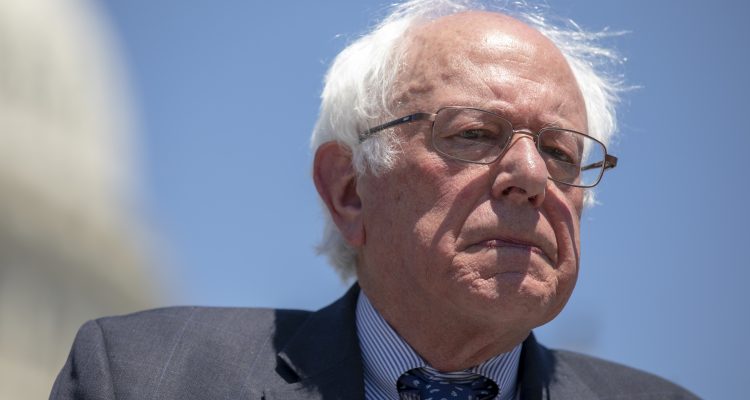 Last week, Democratic Congressional leaders Nancy Pelosi and Chuck Schumer announced that Congressman Joe Kennedy was going to give the official Democratic response to the State of the Union. Now, Senator Bernie Sanders, never one to miss an opportunity to promote himself at the expense of Democrats, has announced he too will give a State of the Union response:
"Sen. Bernie Sanders (I-Vt.) is planning to offer his own response to President Trump's first State of the Union speech on Tuesday evening. Sanders — an independent who caucuses with Senate Democrats — will deliver his speech via social media shortly after Trump's address, according to his office."
Senator Sanders has spent the last year pushing the Democratic Party to the left, while keeping alive the 2016 primary conflict. While Democrats might try to pretend that they are a united party, Sanders' actions show how deep the divide truly is.
Keep tabs on the Democrats. Sign up for news.
Keep tabs on the Democrats. Sign up for news.