Dems Who Campaigned On Never Pelosi Notably Absent From Letter Demanding New Leadership
House Democrats continue the party infighting over who should be the next Speaker of the House, and currently Nancy Pelosi does not have the votes she needs. A few names have been floated as a possible challenger to Pelosi, but no one has officially stepped forward to run. Without an alternative, some newly-elected Democrats who […]
November 19, 2018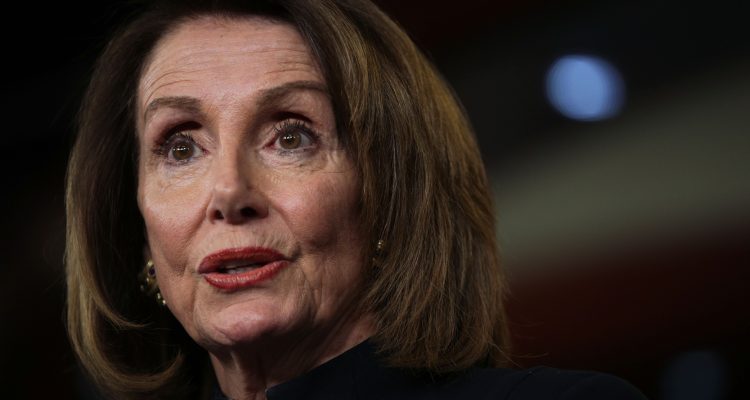 House Democrats continue the party infighting over who should be the next Speaker of the House, and currently Nancy Pelosi does not have the votes she needs.
A few names have been floated as a possible challenger to Pelosi, but no one has officially stepped forward to run. Without an alternative, some newly-elected Democrats who campaigned against her seem to be folding under the pressure. New Jersey's Mikie Sherrill and Andy Kim, as well as Michigan's Haley Stevens, look like they might be walking back that campaign promise as their first act in Congress.
However, Pelosi's detractors are banding together. Sixteen House Democrats have signed onto a letter opposing Pelosi which stated, "the time has come for new leadership." Notably absent from the list were newcomers Elissa Slotkin, Jared Golden, Abigail Spanberger, and Jason Crow – who all campaigned against Pelosi. Will they break their campaign promise too?
The divide in the party over Pelosi shows that Democrats are in in complete disarray heading into the new Congressional term.
Keep tabs on the Democrats. Sign up for news.
Keep tabs on the Democrats. Sign up for news.