Dianne Feinstein's Super PAC Hypocrisy
Yesterday, CNN reported that a major candidate running against Senator Dianne Feinstein, state Senator Kevin de León, had a super PAC supporting his candidacy. In response, allies of Senator Feinstein, told the Los Angeles Times that they were launching a super PAC supporting the incumbent: "A prominent Democratic campaign firm announced Monday that it is […]
October 17, 2017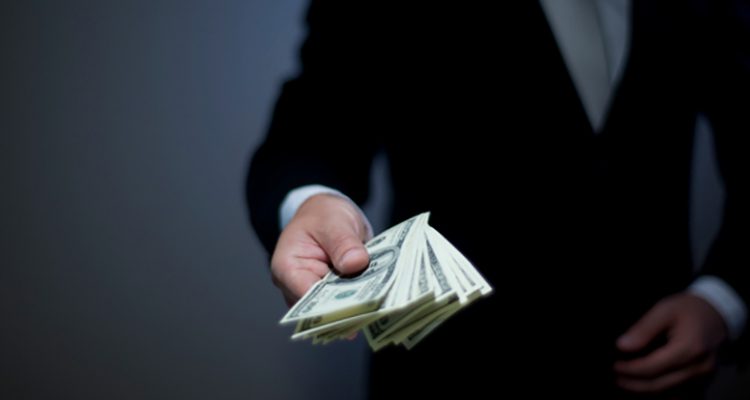 Yesterday, CNN reported that a major candidate running against Senator Dianne Feinstein, state Senator Kevin de León, had a super PAC supporting his candidacy. In response, allies of Senator Feinstein, told the Los Angeles Times that they were launching a super PAC supporting the incumbent:
"A prominent Democratic campaign firm announced Monday that it is launching a super PAC to back California Sen. Dianne Feinstein after her reelection bid was challenged by a fellow Democrat. 'We see the highest-ranking woman in the U.S. Senate under attack by political opportunists, and we are determined to fight just as hard for her as she fights for California,' said Sean Clegg, a partner at SCN Strategies, which represents Gov. Jerry Brown, Sen. Kamala Harris, Lt. Gov. Gavin Newsom and others."
In doing so though, they've opened Senator Feinstein to charges that she's a massive hypocrite on Citizens United and super PACs. Since the Supreme Court's Citizens United decision, Senator Feinstein has been an outspoken opponent of super PACs. In 2012, she took to the Senate floor and said that the decision had a "harmful impact" on the country:
"I rise today to join my colleagues in marking the 2-year anniversary of the Supreme Court's decision in Citizens United. I want to express my support for legislation to reverse the harmful impact of this decision and restore accountability, transparency and common sense to our Nation's electoral system."
Also in 2012, Senator Feinstein made clear that she thought the new precedent adversely "affects the very functioning of our elections and the democracy of more than 300 million Americans." Yet, now that she's facing a serious challenge from state Senator de León those principles apparently no longer apply. Senator Feinstein's handling of this issue is perhaps why so many far-left activists think she's not one of them.
Keep tabs on the Democrats. Sign up for news.
Keep tabs on the Democrats. Sign up for news.