March 7, 2019
Division Over Omar's Anti-Semitic Remarks Leave Dems in Disarray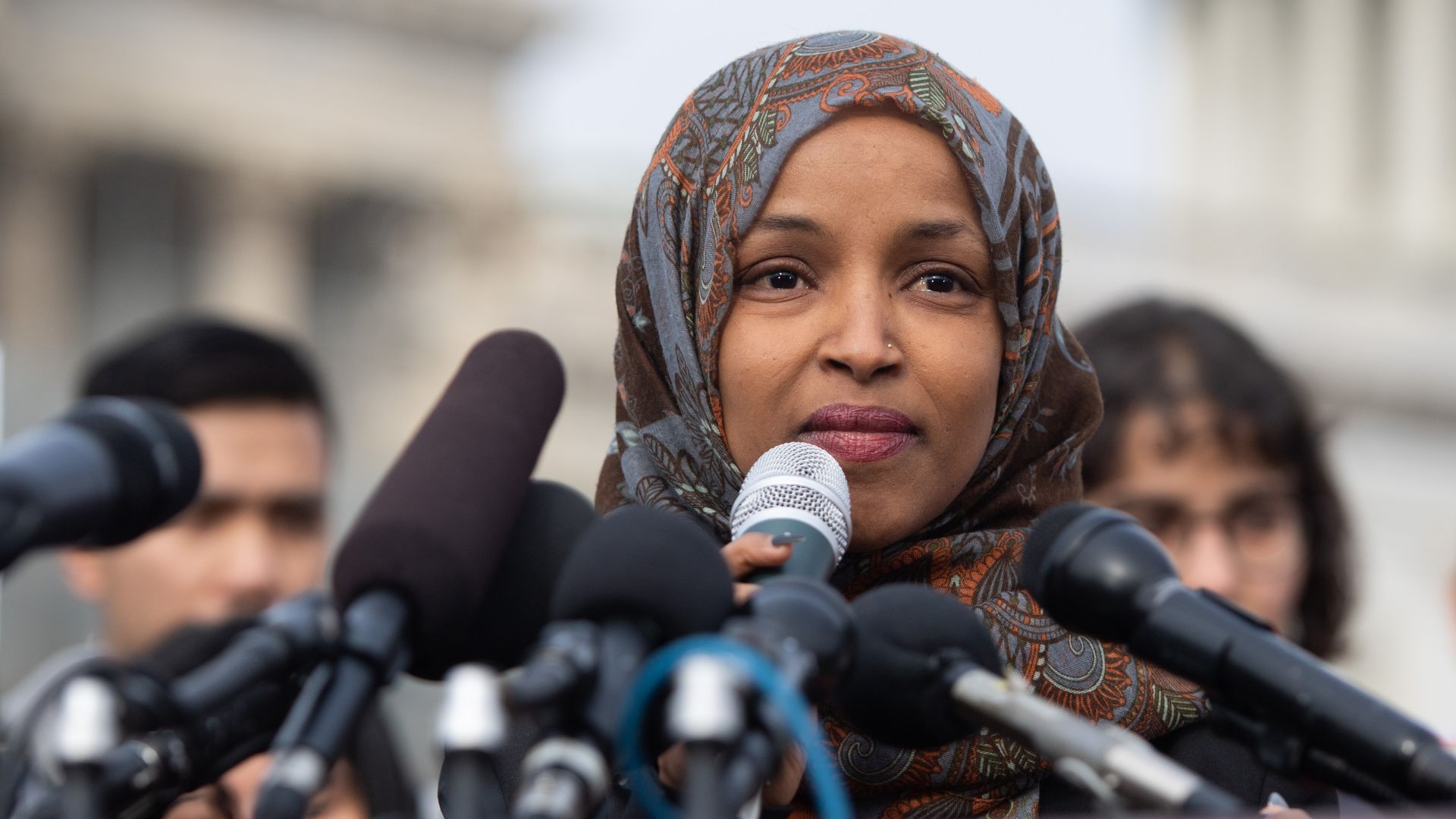 The Democratic party is completely fractured. Last week, Speaker Pelosi struggled to control moderates from joining the GOP on a floor vote. This week Democrats are divided over how to deal with freshman Rep. Ilhan Omar's anti-Semitic comments. Speaker Pelosi introduced a resolution to condemn Omar's hateful language, but progressives, such as AOC, are rallying to Omar's defense. The division is playing out in the press:
Politico: Omar Uproar Swamps Pelosi
NBC News: The New Majority Experiences Some Tough 'Growing' Pains
The Hill: New Cracks Emerge In Dem Unity
AP: Dissent Among Dems Over Response To Omar's Israel Remarks
Bloomberg: Anti-Semitism Fight Hijacks Democrats' Bid To Kick Off Agenda
New York Times: Ilhan Omar Controversy Caps Weeks Of Stumbles For Democratic Leaders
Washington Post: Democratic Divide Over Omar's Remarks Tests Pelosi's Ability To Unify Caucus
ABC News: Democrats Fight Over Anti-Semitism Resolution, How To Respond To Rep. Ilhan Omar
Even former Obama chief of staff and Chicago mayor Rahm Emanuel weighed in to condemn Omar's rhetoric.
However, three 2020 contenders, Elizabeth Warren, Kamala Harris, and Bernie Sanders have taken to defending Omar for her anti-Semitic remarks and even reprimanded House leadership for their handling of the situation. The far-left of the Democratic party is running this primary and now appears to be running the House.