Donnelly Plays Partisan Politics on Premiums Hikes
Yesterday, health insurers in Indiana announced a 5.4-percent premium increase, as a result of disastrous rules and regulations still in place from ObamaCare. Democratic Senator Joe Donnelly was quick to play the blame game and point the finger at the Trump administration: "These health care cost increases are unnecessarily being driven by the Administration's continued and […]
June 22, 2018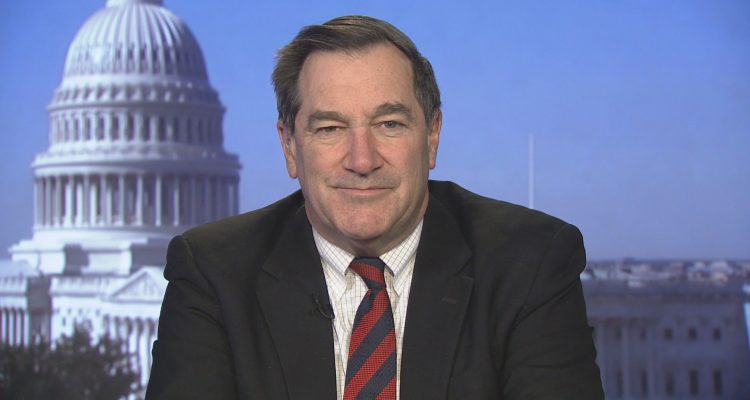 Yesterday, health insurers in Indiana announced a 5.4-percent premium increase, as a result of disastrous rules and regulations still in place from ObamaCare. Democratic Senator Joe Donnelly was quick to play the blame game and point the finger at the Trump administration:
"These health care cost increases are unnecessarily being driven by the Administration's continued and deliberate efforts to undermine the marketplaces."
However, back in 2016, under President Obama, average rate hikes were significantly higher – ranging anywhere from 10 to 29 percent. Yet Donnelly was notably silent on the matter. It seems the Senator is more interested in playing politics than he is in standing up for hardworking Hoosiers. Indiana voters will remember this when they head to the polls this November.
Keep tabs on the Democrats. Sign up for news.
Keep tabs on the Democrats. Sign up for news.