Economic Fallout From the Biden-Harris Administration's Incompetence
Dismal job growth added to a series of crises under Joe Biden and Kamala Harris' failed leadership.
September 3, 2021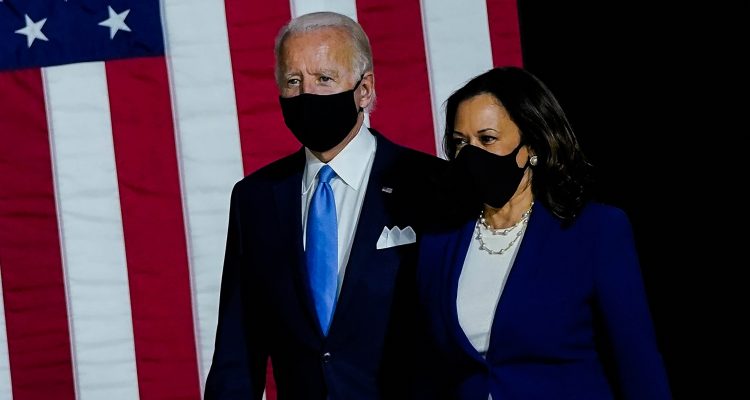 Joe Biden's "August from Hell" is bleeding into September as news of a dismal jobs report takes over Friday's headlines.

CNBC: "Job creation for August was a huge disappointment, with the economy adding just 235,000 positions, the Labor Department reported Friday.

"Economists surveyed by Dow Jones had been looking for 720,000 new hires."

The Biden-Harris administration bungled our economic recovery with anemic job creation and persistent inflation, and their failed foreign policy agenda left Americans behind enemy lines. Making matters worse, the border crisis continues to worsen.

Whitney Robertson, America Rising PAC Press Secretary: "Whether you look at home or abroad, the Biden-Harris White House has created a series of crises that are a direct result of their incompetence. Despite promising to 'build back better,' Joe Biden and Kamala Harris are failing on every front."
Keep tabs on the Democrats. Sign up for news.
Keep tabs on the Democrats. Sign up for news.