Elizabeth Warren's Policies Require Tax Increases on Middle-Income Earners
Democratic candidates' spending would "require taxing middle-income people…But talking about that just doesn't fly politically."
May 22, 2019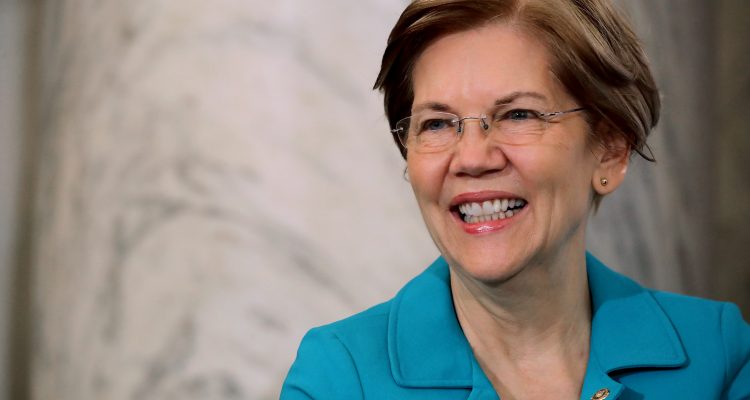 Elizabeth Warren is making waves on the campaign trail by telling voters that she has a plan. Candidates up and down the field have proposed new government programs with reckless abandon and little real explanation of how to pay for them.
As the LA Times put it, "the rising price tag has implications the contenders prefer to side step." One of those implications included in the article is that to pay for these programs, Democratic candidates' spending would "require taxing middle-income people…But talking about that just doesn't fly politically."

The Washington Post also highlighted a reality of Elizabeth Warren's tax and spend scheme. In her team's push to score political points with primary voters, they have ignored basic realities about proposing massive tax increases. Even former Obama administration economic adviser Lawrence Summers warned that her magical wealth tax "will not yield the revenue that its proponents hope for." If she truly wants to implement an agenda that requires $129 trillion in spending over ten years, she'll need to tax every dollar she can get.

Elizabeth Warren continues to propose more and more spending that will not only need to tax the "super-wealthy," but also implement tax increases on middle income families.

Keep tabs on the Democrats. Sign up for news.
Keep tabs on the Democrats. Sign up for news.