July 10, 2018
Extreme Left a Liability for Red State Dems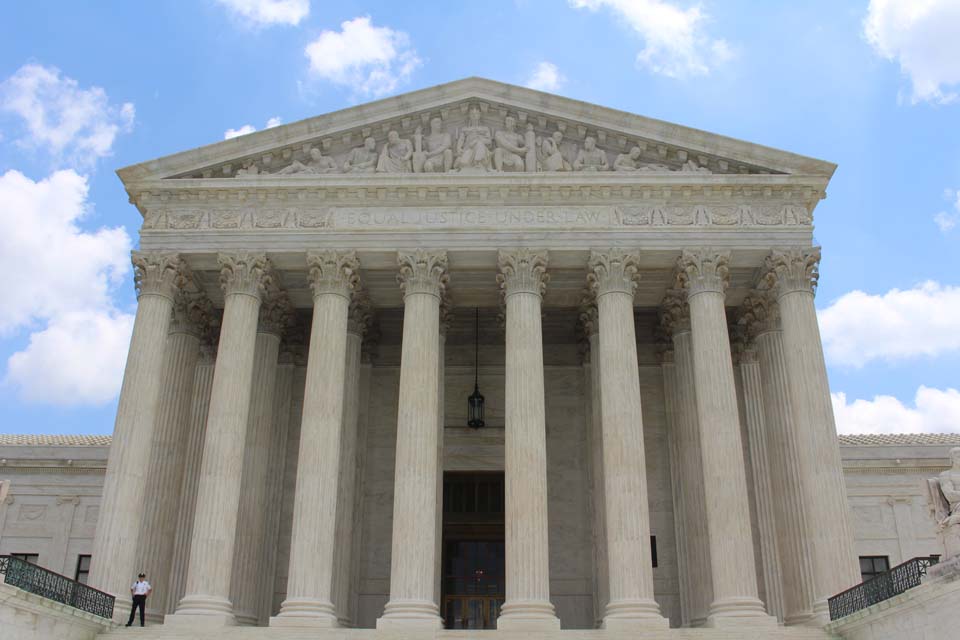 The left is losing it. The nomination of Judge Kavanaugh to the Supreme Court has liberals completely unhinged:
Do red state Democrats really want to be associated with this type of extreme rhetoric? According to a new Axios poll they should want to distance themselves, as Republicans are poised to maintain their majority in the Senate: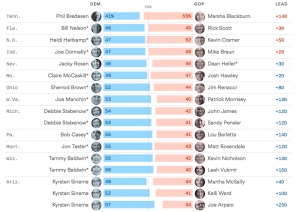 Obstruction and resistance by the far-left is sure to damage Democrats who are in tough races at the ballot this November.