March 12, 2019
GA-06: "Moderate" McBath Backs California Liberal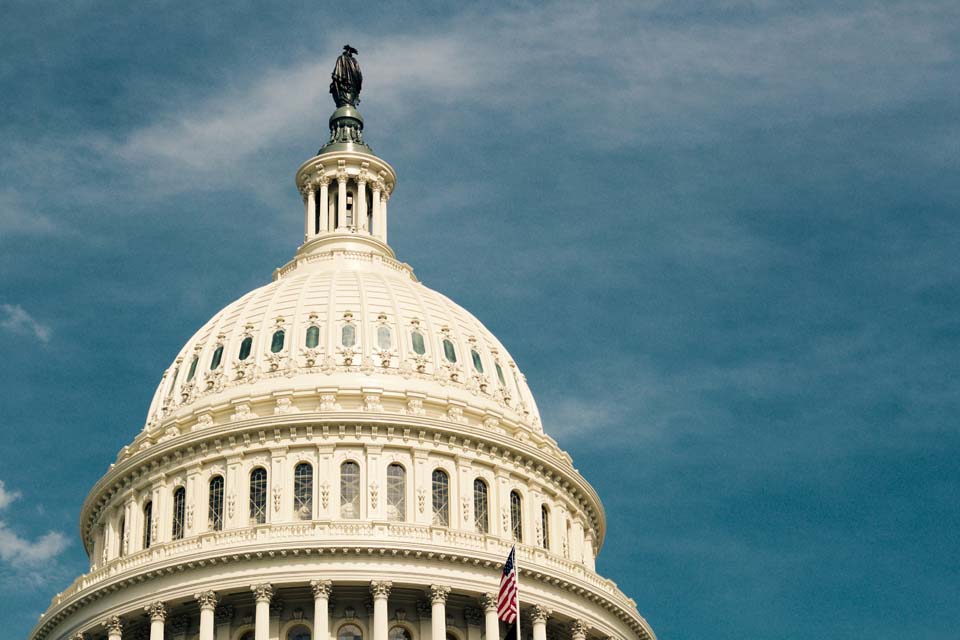 Rep. Lucy McBath (GA-06) penned an op-ed praising 2020 presidential hopeful Sen. Kamala Harris. However, what McBath forgets to mention in her glowing portrayal of the California senator is her extreme liberal stances that are out-of-touch with hardworking Georgians.
McBath is not the moderate she claims to be if she is throwing her support behind Harris who backs far-left proposals such as the Green New Deal, Medicare for All, and "re-examining" ICE.
Georgia voters deserve better than a representative who took nearly $1.2 million from out-of-state liberal donors. It's clear that McBath has more in common with the California liberal elite than she does with those she was elected to represent.