Hickenlooper Chooses Elizabeth Warren Over John Elway & Colorado
The left wing of the Democratic Party has made it clear that any politician looking to run in 2020 has to meet their extreme litmus tests. One of radical left's top focuses is obstructing Judge Neil Gorsuch's Supreme Court nomination by any means necessary. To that end, Senators like Elizabeth Warren have tried to appease […]
March 23, 2017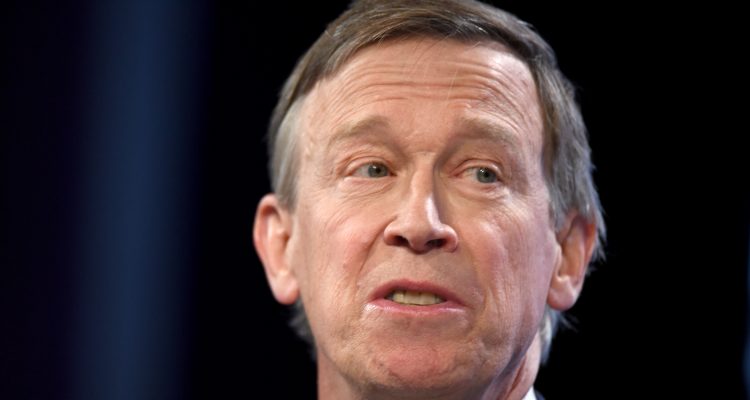 The left wing of the Democratic Party has made it clear that any politician looking to run in 2020 has to meet their extreme litmus tests. One of radical left's top focuses is obstructing Judge Neil Gorsuch's Supreme Court nomination by any means necessary. To that end, Senators like Elizabeth Warren have tried to appease this crowd by calling for a delay on voting for Judge Gorsuch's confirmation.
Now another ambitious Democrat, Governor John Hickenlooper (D-CO), is joining the fray. In a statement, Governor Hickenlooper joined Warren in saying that Judge Gorsuch's confirmation should be delayed. Yet Hickenlooper's statement shows that he's completely out of touch with Colorado.
Judge Gorsuch is from Colorado, and has the backing of such Colorado heroes as John Elway. For Hickenlooper to now insert himself in the story shows he cares more about furthering a 2020 presidential bid than anything else.
Keep tabs on the Democrats. Sign up for news.
Keep tabs on the Democrats. Sign up for news.