House Democrats Turn Their Back On American Families
The House of Representatives just passed the Tax Cuts and Jobs Act. Because of that vote, Americans at "all income tax levels" will pay fewer in taxes next year. It's no thanks to House Democrats though, who universally opposed this historic tax cut: "The biggest overhaul of the U.S. tax system in more than 30 […]
December 19, 2017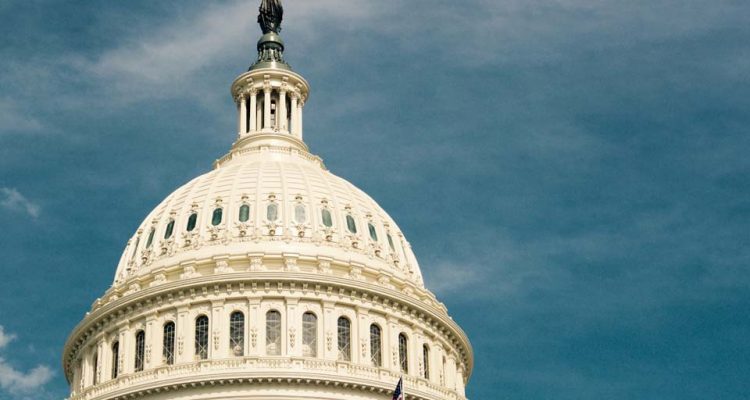 The House of Representatives just passed the Tax Cuts and Jobs Act. Because of that vote, Americans at "all income tax levels" will pay fewer in taxes next year. It's no thanks to House Democrats though, who universally opposed this historic tax cut:
"The biggest overhaul of the U.S. tax system in more than 30 years could be signed into law by President Donald Trump as soon as Wednesday, if both chambers of Congress approve it. With Treasury Secretary Steven Mnuchin watching from the gallery, the House passed the bill by a vote of 227-203, overcoming united opposition from Democrats…"
In doing so, they turned their backs on this much-need bill, which would grow the economy according to the Joint Committee on Taxation. The bill also includes other pro-middle class measures that Democrats are now on record as opposing:
"The standard deduction, taken by many middle- and low-income households, would double, and a child tax credit would be expanded as well."
Democrats' lock-step opposition to tax reform will cast a long shadow over the 2018 elections. The American people won't forget that if Democrats had their way, they'd be paying more taxes next year.
Keep tabs on the Democrats. Sign up for news.
Keep tabs on the Democrats. Sign up for news.