Hypocrisy Alert: Manchin Flip-Flops On Whether He'd Have Voted For Obamacare
Senator Joe Manchin (D-WV) is on the short list of most endangered Senate incumbents in 2018. Given that fact, it should come as no surprise that he'd try to take every opportunity to rewrite his record to better appeal to where West Viriginia voters are now. This morning Manchin tried that tactic when questioned about […]
January 6, 2017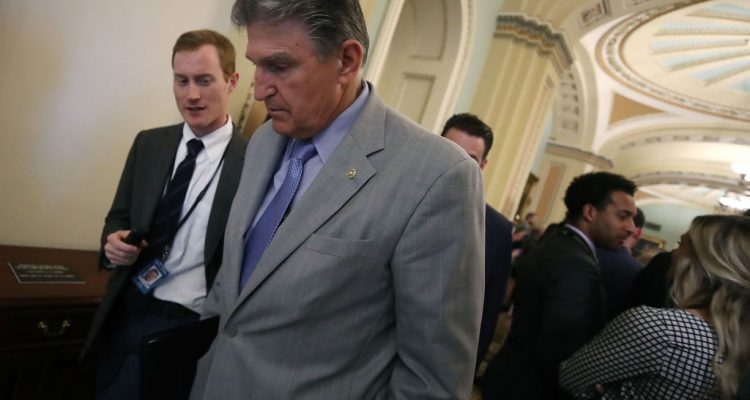 Senator Joe Manchin (D-WV) is on the short list of most endangered Senate incumbents in 2018. Given that fact, it should come as no surprise that he'd try to take every opportunity to rewrite his record to better appeal to where West Viriginia voters are now.
This morning Manchin tried that tactic when questioned about Obamacare. Speaking on Fox News, Manchin tried to claim that had he been in Congress in 2009, he would "probably not" have voted for Obamacare:
However, Manchin's past statements show this is a blatant flip-flop. In 2010, speaking at a NGA roundtable on health care then-Governor Manchin offered effusive praise for President Obama's determination to pass Obamacare, and stated that he "be for [Obamacare]":
It's truly astounding the lengths Manchin will go to in order to hide his record from voters. Manchin wants West Virigina voters to believe he's always stood with them on Obamacare, yet the tape tells a very different story. West Virigina voters know a flip-flop when they see one.
Keep tabs on the Democrats. Sign up for news.
Keep tabs on the Democrats. Sign up for news.