Hypocrite Warren Secretly Meets With JP Morgan CEO
The 2020 horserace stories are already here, and Elizabeth Warren might be in hot water with her base for this one. The New York Times reported this morning that Senator Elizabeth Warren is making the rounds with the who's who of Wall Street, including a secret meeting with JP Morgan Chase CEO Jamie Dimon: "Maybe even more […]
September 19, 2017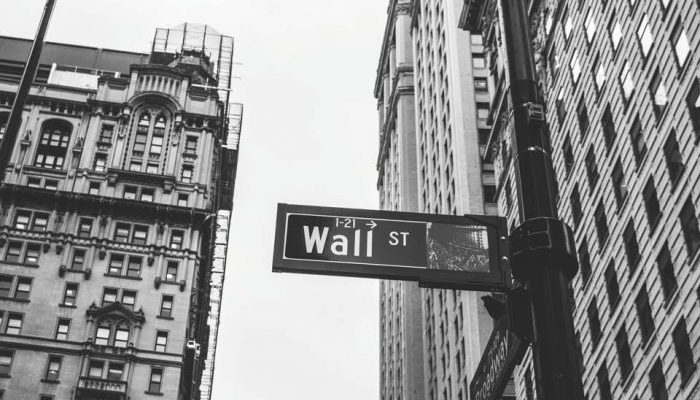 The 2020 horserace stories are already here, and Elizabeth Warren might be in hot water with her base for this one. The New York Times reported this morning that Senator Elizabeth Warren is making the rounds with the who's who of Wall Street, including a secret meeting with JP Morgan Chase CEO Jamie Dimon:
"Maybe even more striking than invoking Scripture, the scourge of Wall Street is spending some time with bankers: She attended a party fund-raiser in July at the summer residence of a former UBS executive, and earlier this summer she met privately in Washington with JPMorgan Chase's chief executive, Jamie Dimon."
But it gets better. Wall Street is ratting her out for saying one thing to them at fundraisers, and something else on the campaign stump:
""I think Senator Warren's views are more pragmatic; I think she is very different in a conversation than when she's on the stump," said Robert Wolf, the former UBS executive who hosted Ms. Warren and other Senate Democrats for a fund-raiser on Martha's Vineyard this summer."
For years, Warren has branded herself as the enemy of Wall Street, but with 2020 in sight, she might be Wall Street's new biggest friend (or at least a friend of their pocketbooks).
This overnight flip from Warren might be one of the most damning examples of hypocrisy from her yet. Here are just a sampling of some of the terrible things she has said about Jamie Dimon in the past, but appears to be willing to forgive when there is campaign cash on the line:
Jamie Dimon has not been a fan of her either:
Jamie Dimon Says He's Unsure If Elizabeth Warren Understands Global Banking System (Bloomberg)
JP Morgan CEO Jamie Dimon once told Elizabeth Warren to 'hit' him with a fine because the bank could 'afford it' (Business Insider)
Jamie Dimon: I'm not sure Elizabeth Warren understands banking (Politico)
Elizabeth Warren appears to be selling out her base for a few bucks from her new friends on Wall Street, and it will be fun to watch the #Resistance and the progressive base wake up to her Wall Street hypocrisy.
Keep tabs on the Democrats. Sign up for news.
Keep tabs on the Democrats. Sign up for news.