December 5, 2018
ICYMI: NBC Des Moines: Bloomberg "May Have a Tough Time Winning Over Some Iowans" With Ethanol Flip Flop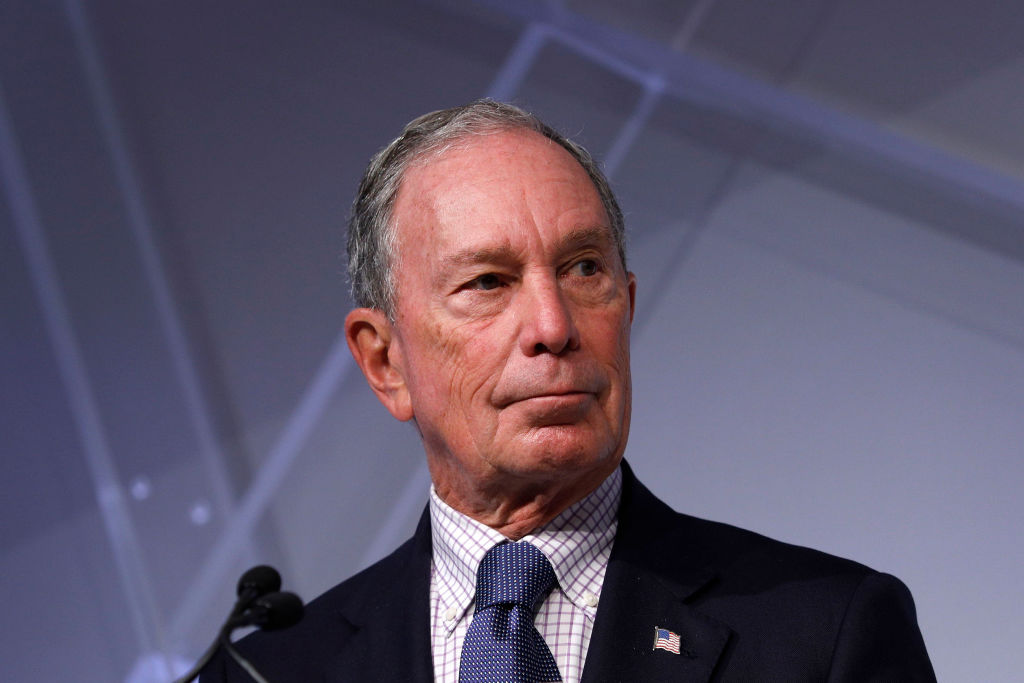 Yesterday, 2020 hopeful Michael Bloomberg was in Iowa to talk energy. After having strongly opposed corn-based ethanol in the past, Bloomberg has walked back his previous position and Iowans are taking notice:
ANCHOR: Bloomberg's past comments could be a challenge for a presidential campaign. No doubt a potential challenge for him. Presidential candidates don't usually come here and rip ethanol. Bloomberg toured classrooms like this one and talked mostly about benefits of wind. Here's how he talked about ethanol:
BLOOMBERG: I think that ethanol and biofuels are part of the mix. there's a place for it. I think eventually you'll be able to get a world where we don't burn anything. That's the way that you really clean the air the most.
Sioux City Journal: "Whether or not it's the prospect of competing in the Iowa caucuses, Bloomberg has tempered his public position on corn-based ethanol, which is a $5 billion industry in the state. In a 2007 MSNBC interview, he said subsidies for ethanol 'just doesn't make any sense, unless what you're trying to do is to help the people in Iowa and I don't.' Tuesday, he said 'ethanol and biofuels are part of the energy mix.'"
KGAN: "Bloomberg has faced criticism from conservatives who point to his criticisms of subsidies for ethanol. When asked about that Tuesday, Bloomberg tempered his stance, calling ethanol an important piece of America's energy portfolio right now, but not a permanent solution when it comes to producing what the world needs solely from renewable energies like wind and solar."
Radio Iowa: "A past skeptic of ethanol subsidies, Bloomberg embraced the corn-based fuel. 'I think that ethanol and biofuels are part of the mix. There's a place for it. I think eventually you'd like to get to a world where we don't burn anything. That's the way that you really clean the air the most, but we're a long ways from that.'"
New York Post: Michael Bloomberg backtracks on ethanol, slams Trump in Iowa