ICYMI: What They Said About Kamala Harris' First Foreign Trip
The reviews are in for Kamala Harris' first trip abroad as vice president, and needless to say, it was anything but a "success."
June 14, 2021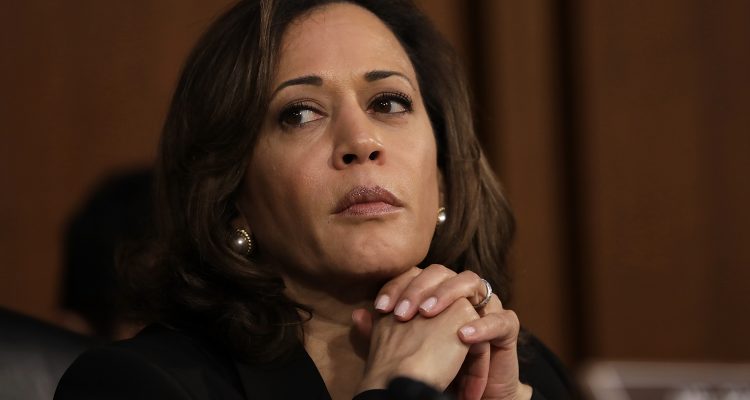 The reviews are in for Kamala Harris' first trip abroad as vice president, and needless to say, it was anything but a "success." From journalists to staff within her own administration, Harris is drawing criticism from every side for her dismal performance in Central America last week.

CNN's Abby Phillip: "It's just a little cringeworthy…"

CNN's John Berman: "Some of what she said on the trip for answers to questions, maybe even obvious questions, those answers have White House insiders perplexed…"

CNN's Brianna Keilar: "Vice President Kamala Harris back home after a rough first foreign trip, taking criticism, really, from all sides here."

CNN's John Harwood: "It's no surprise that the White House was not thrilled by that answer. A little bit confused as to why she handled it that way, the obvious discomfort with Lester's question, the nervous laughter there."

CNN's Christine Romans: "Sources tell CNN her bumpy answers to questions have left some administration officials quietly perplexed…"






Keep tabs on the Democrats. Sign up for news.
Keep tabs on the Democrats. Sign up for news.