Joe Biden Reaches Into the Depths of the D.C. Swamp for New OMB Director
Neera Tanden is a controversial pick for OMB Director in a Joe Biden administration.
November 30, 2020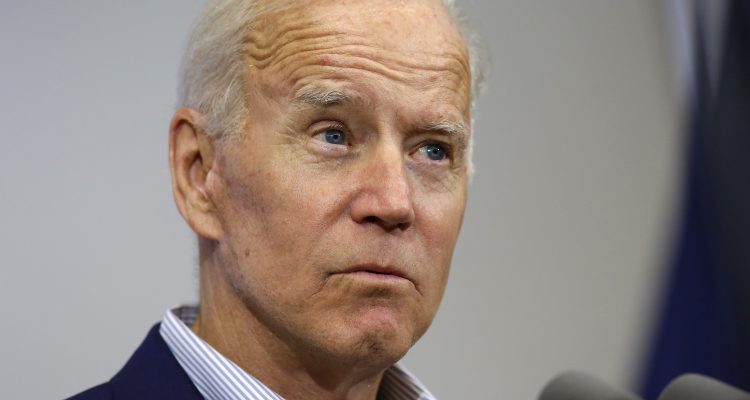 Joe Biden reached into the deepest depths of the Democratic Establishment to identify his pick for OMB Director.

Neera Tanden is a controversial figure who often resorts to unhinged rhetoric to accompany her complete disregard for competent leadership.

Buzzfeed News: The Center For American Progress Staff Was Shocked After Neera Tanden Named The Anonymous Harassment Victim In An All-Staff Meeting

"There is literally one thing you cannot do in this meeting and that is out the victim and Neera did it multiple times…It also destroys whatever small level of confidence in the system remained," one CAP employee who was in the room said in a text to BuzzFeed News. "As a manager I don't know how I can tell staff to trust the system when the head of the organization just outed the victim in front of the entire organization. It is impossible to trust her."

Tanden's choice will also further inflame the ongoing war between establishment Democrats and progressives, who were a constant target of her attacks during the past few election cycles. Notably, Bernie Sanders was a target of Tanden's during the 2020 Democratic Presidential Primary. High ranking aides on Sanders's campaign had choice words for Biden's pick of Tanden and Sanders himself even sent a letter to the CAP board protesting her work.
Biden's OMB pick also adds to a growing list of nominees plucked from D.C.-based think tanks and consulting firms.

Her vulnerabilities among progressives will only be compounded by the unhinged comments she's made about Senators who will vote on her nomination. Tanden is facing an uphill confirmation path that will expose the rifts dividing the Democratic Party.
Keep tabs on the Democrats. Sign up for news.
Keep tabs on the Democrats. Sign up for news.