Kamala Harris Threatens A Government Shutdown Over DACA
Senator Kamala Harris (D-CA) might be a Senate freshman, but she's no stranger to using the profile that comes with being a 2020 contender to push her ultra-liberal agenda. Earlier this year, Senator Harris was advocating for single-payer. Now, she's pushing extreme "brinksmanship" tactics in order to secure legal status for Dreamers: "Senate Democrats are […]
November 1, 2017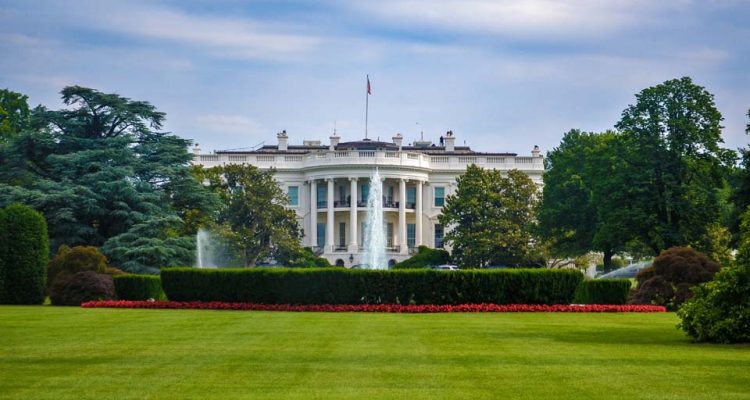 Senator Kamala Harris (D-CA) might be a Senate freshman, but she's no stranger to using the profile that comes with being a 2020 contender to push her ultra-liberal agenda. Earlier this year, Senator Harris was advocating for single-payer. Now, she's pushing extreme "brinksmanship" tactics in order to secure legal status for Dreamers:
"Senate Democrats are weighing whether to use their ultimate leverage — the threat of a government shutdown in December — in their bid to protect hundreds of thousands of so-called Dreamers from possible deportation. Sen. Kamala Harris (D-Calif.), a prospective 2020 presidential hopeful, raised the specter of a year-end showdown last week when she declared she wouldn't vote for a spending bill that doesn't help children of undocumented immigrants who came to the country as minors."
While some of her fellow Democratic Senators, like Ben Cardin, have joined Senator Harris, it's clear her tactics are making Senate Democratic leaders nervous. This week, Senate Minority Whip Dick Durbin (D-IL) said that forcing a shutdown was a "topic which we are not raising at this point." Even Senator Chuck Schumer said as far back as 2013 said that a government shutdown over immigration "would be governmental chaos."
Given this divide, it's clear that Senator Harris is chiefly focused on getting as far to the left as possible.
Keep tabs on the Democrats. Sign up for news.
Keep tabs on the Democrats. Sign up for news.