Keystone XL Pipeline's Approval Highlights Ashford's Flip-Flop
Today, Nebraska regulators approved the Keystone XL Pipeline, meaning that the job-creating project has "[cleared] its final major hurdle." While many Nebraskans will be cheering this decision, one who won't be is former Nebraska Congressman Brad Ashford. That's because he's flip-flopped on supporting the Keystone XL Pipeline. Back in 2016, then-Congressman Ashford voted in support […]
November 20, 2017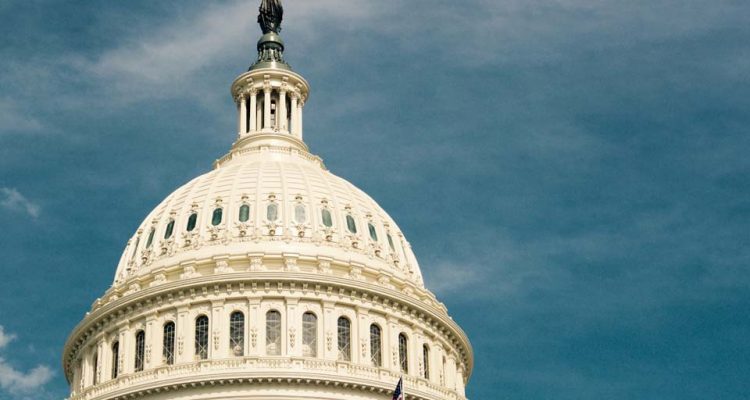 Today, Nebraska regulators approved the Keystone XL Pipeline, meaning that the job-creating project has "[cleared] its final major hurdle." While many Nebraskans will be cheering this decision, one who won't be is former Nebraska Congressman Brad Ashford. That's because he's flip-flopped on supporting the Keystone XL Pipeline.
Back in 2016, then-Congressman Ashford voted in support of the project in Congress. Yet this year, under pressure from extreme left-wing environmentalists, Ashford "abandoned" his support for this vital project:
"He recently abandoned his past support for the Keystone XL pipeline and talked about the need to tackle climate change. That move could win over some environmentalists but runs the risk of further antagonizing organized labor."
Next year, Ashford will run to win back his old Congressional seat. Yet as his Keystone flip-flop shows, Nebraskans can't count on him to put their livelihoods above his political future.
Keep tabs on the Democrats. Sign up for news.
Keep tabs on the Democrats. Sign up for news.