Manchin Condemns Outside Dark $$$…Except In His Own Race
Wealthy Democratic donors are pouring money into the hotly contested West Virginia Senate race as they attempt to save Senator Joe Manchin. But the influx of dark money cash runs contrary to Manchin's past comments on outside spending. America Rising PAC trackers caught Manchin on tape in April 2017 at a Hinton, W.V. town hall […]
June 26, 2018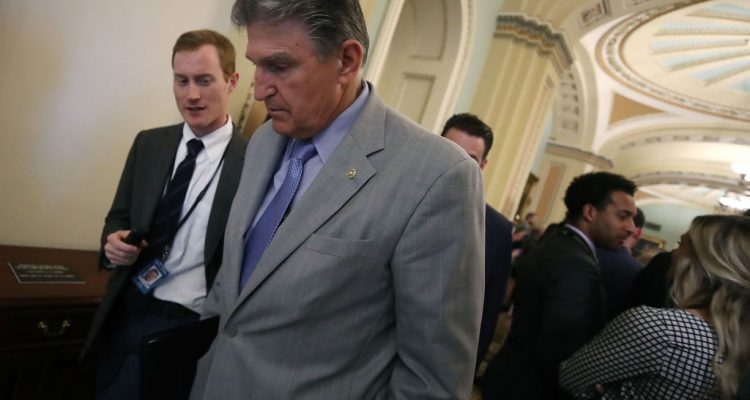 Wealthy Democratic donors are pouring money into the hotly contested West Virginia Senate race as they attempt to save Senator Joe Manchin. But the influx of dark money cash runs contrary to Manchin's past comments on outside spending.
America Rising PAC trackers caught Manchin on tape in April 2017 at a Hinton, W.V. town hall saying that Citizens United has "destroyed this country" because it is not "visible" or "transparent."
The Washington Examiner points out that those comments came over a year before he knew he'd be staring down retirement and finally getting the chance to leave D.C. – the city that he says "sucks."
If Joe Manchin is consistent, he'll throw back the dark money life preserver https://t.co/rHVbc1TJiD by @PhilipWegmann pic.twitter.com/JWcBGNgbv2

— Washington Examiner (@dcexaminer) June 25, 2018
Keep tabs on the Democrats. Sign up for news.
Keep tabs on the Democrats. Sign up for news.