Many Democrats Already Running For President, Creating Headaches For The Party
As Politico detailed yesterday, the 2020 "invisible primary" within the Democratic Party is well underway. Yet, what is unique this time for Democrats is the unprecedented number of candidates setting out to run for president. No longer is the field being limited to just Governors and Senators: "The usual early trickle of potential presidential candidates […]
January 2, 2018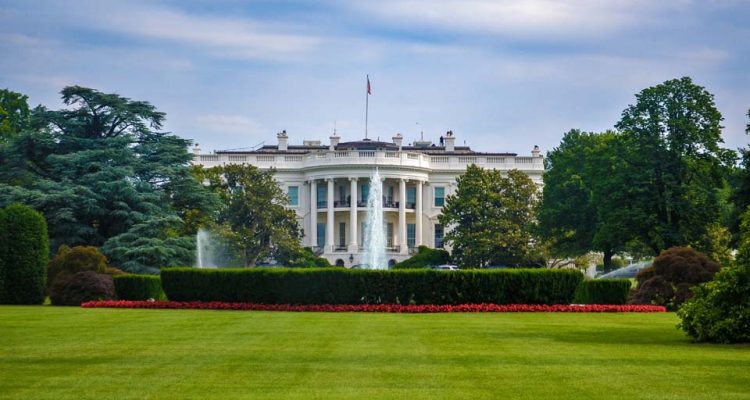 As Politico detailed yesterday, the 2020 "invisible primary" within the Democratic Party is well underway. Yet, what is unique this time for Democrats is the unprecedented number of candidates setting out to run for president. No longer is the field being limited to just Governors and Senators:
"The usual early trickle of potential presidential candidates into Iowa and New Hampshire is already a full-on flood ahead of Trump's reelection bid. And in the place of the traditional assortment of senators and governors is an ever-expanding hodgepodge of long shots — from mayors to House members to state-level bureaucrats — each absolutely convinced they hold the key to kicking the president to the curb come 2020."
This development led former Congressman Dennis Kucinich to speculate that there could be as many as 80 Democrats who run for president in 2020:
"'The watchword of 2018, 2019 and 2020 will be volatility. These tectonic plates that shifted? They're still moving,' warned former Rep. Dennis Kucinich of Ohio, who ran for president as a heavy underdog in 2004 and 2008. 'While you may see 40 candidates right now," he said. 'By the time 2019 comes, you may see 80.'"
While we don't know yet who's running, one thing is for sure: the already fractured Democratic Party doesn't need any more obstacles on the road to 2020.
Keep tabs on the Democrats. Sign up for news.
Keep tabs on the Democrats. Sign up for news.