New DNA Test In Controversial Death Row Case is a "Big Problem" For Kamala Harris
Kamala Harris' prosecutorial record is back in the spotlight (has it gone away yet?) this afternoon. California Governor Gavin Newsom issued an executive order calling for a new DNA test in a controversial death penalty case. When new evidence was presented during Harris' tenure as Attorney General that could exonerate Cooper, her office refused to […]
February 22, 2019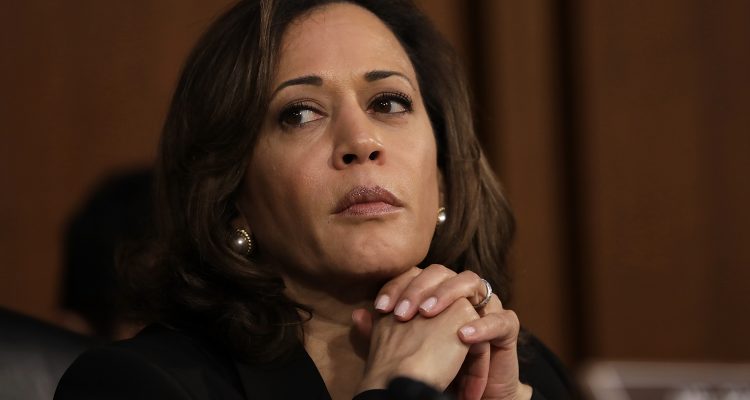 Kamala Harris' prosecutorial record is back in the spotlight (has it gone away yet?) this afternoon. California Governor Gavin Newsom issued an executive order calling for a new DNA test in a controversial death penalty case. When new evidence was presented during Harris' tenure as Attorney General that could exonerate Cooper, her office refused to re-test the DNA. Huffington Post points out that this could be a "big problem" for her presidential campaign:
"This development may prove to be a big problem for 2020 candidate Sen. Kamala Harris (D-Calif.), who's faced sharp criticism for refusing to allow advanced DNA testing of the evidence in Cooper's case during her tenure as the state's attorney general ― something she later told the Times she now feels "awful" about."
Read the full article here.
Keep tabs on the Democrats. Sign up for news.
Keep tabs on the Democrats. Sign up for news.