October 24, 2017
New Poll Shows Why Bill Nelson Is In Such Big Political Trouble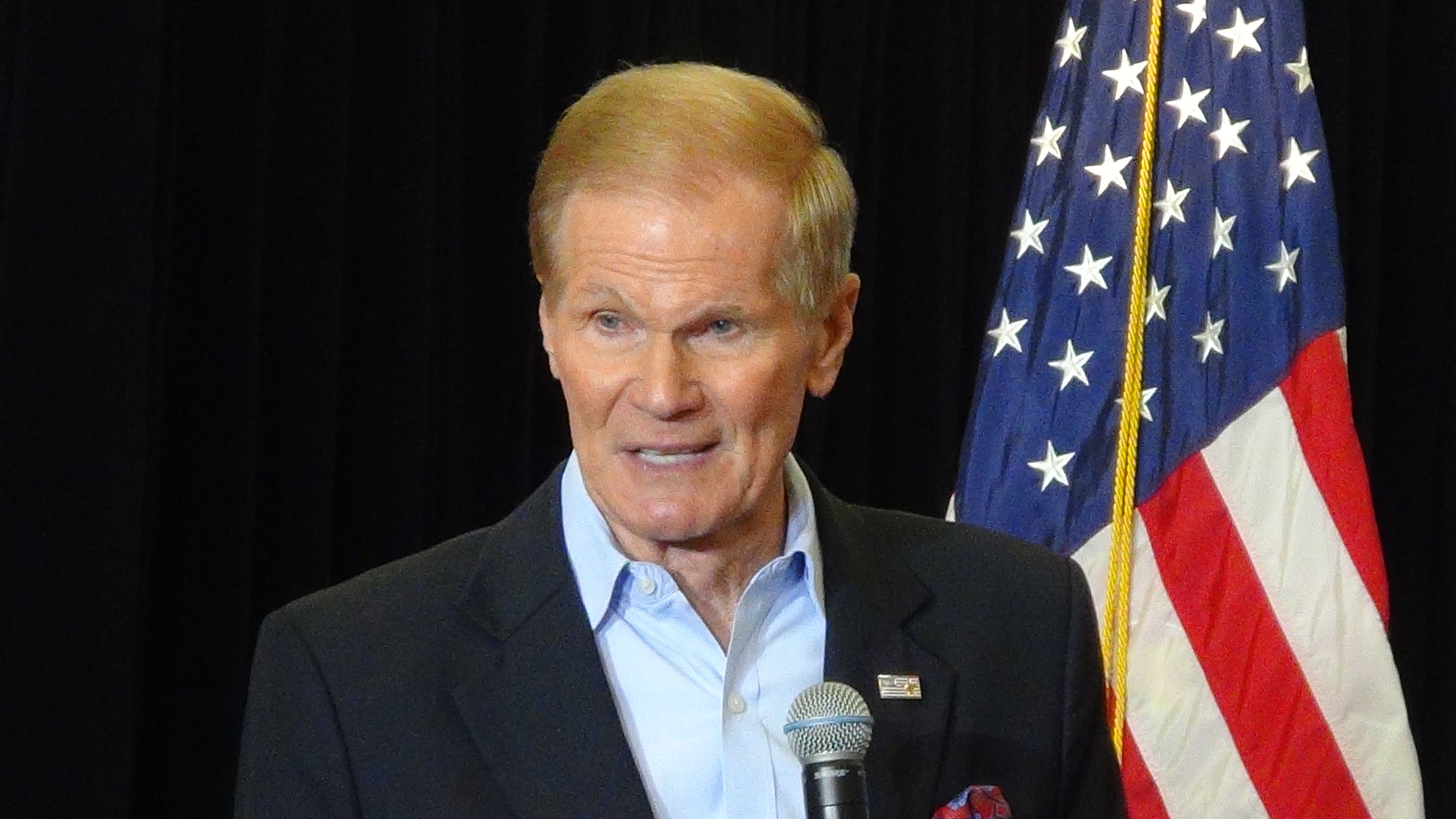 Senator Bill Nelson (D-FL) has been in the Senate for almost two decades, yet Florida voters are startlingly indifferent to his time spent representing them in the Senate. Senator Nelson faces a tough re-election campaign next year, and a new University of North Florida poll shows why. The poll found that Senator Nelson is "essentially unknown to 49 percent of registered voters" in the state:
"A major problem for Nelson: He's essentially unknown to 49 percent of registered voters, said Michael Binder, faculty director of the Public Opinion Research Lab at UNF. Nelson's relative lack of name ID makes him potentially vulnerable to a big-spending candidate like the independently wealthy Scott, who spent some of his fortune saturating the airwaves with devastating ads that negatively defined his Democratic opponents."
That depressing number for Senator Nelson was matched by a slide in a head-to-head matchup with Florida's popular Governor Rick Scott. Since the last UNF poll, Senator Nelson has dropped five points when paired with Scott. Another problem for Senator Nelson is the huge disparity in job approval numbers between him and Governor Scott. While 59% of Floridians approve of the job Governor Scott has done, only 35% approve of Senator Nelson's job performance. During Senator Nelson's last two Senate campaigns, he's benefited from weak opponents. If these poll numbers are accurate, it doesn't appear that Senator Nelson is going to benefit from that a third time in a row.