CNN: Kamala Harris changes course, says she'll reject corporate PAC cash
California Sen. Kamala Harris will join other leading Democrats in rejecting corporate PAC money, she announced in an interview on Monday. The decision marks a reversal from Harris, who refused at a town hall in Sacramento earlier this month to swear off corporate donations. Harris publicized her new position during a visit, taped Friday, with "The Breakfast […]
May 11, 2018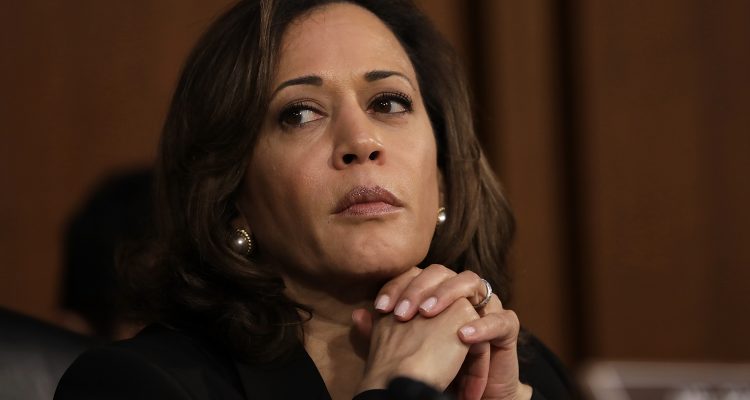 California Sen. Kamala Harris will join other leading Democrats in rejecting corporate PAC money, she announced in an interview on Monday.
The decision marks a reversal from Harris, who refused at a town hall in Sacramento earlier this month to swear off corporate donations. 
Harris publicized her new position
 during a visit, taped Friday, with "The Breakfast Club," a New York radio show. When asked by co-host Charlamagne Tha God about her earlier response, Harris said she had reconsidered.
But her position rankled the party's increasingly influential progressive wing. Republicans pounced, too, with the conservative America Rising PAC emailing out video and a transcript of the exchange to reporters. The RNC website still has a page up, with the clip, titled, "Corporate Kamala.
…
This post is excerpted from cnn.com.
Click here
to read the full article.
Keep tabs on the Democrats. Sign up for news.
Keep tabs on the Democrats. Sign up for news.