Washington Examiner: GOP groups deploy Capitol Hill trackers to confront Democrats about Nancy Pelosi speaker vote
Top Republican groups were planning Thursday to deploy trackers to Capitol Hill to corner newly sworn-in House Democrats who had promised to oppose California Rep. Nancy Pelosi's bid to reclaim the speaker's gavel. Congressional Leadership Fund, the House Republicans' super PAC; and America Rising PAC, a GOP opposition research group, is placing five campaign trackers […]
January 7, 2019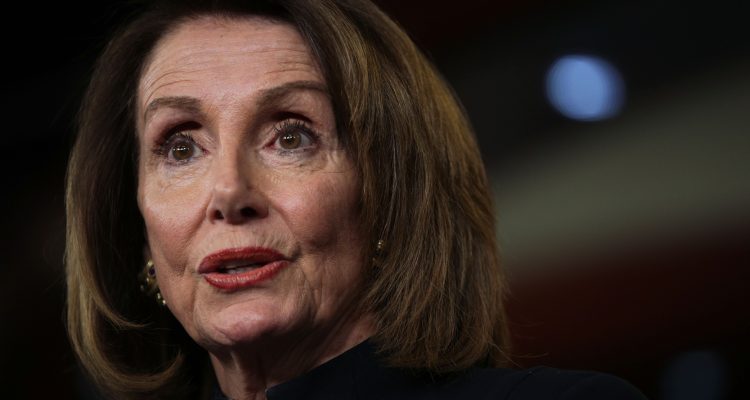 Top Republican groups were planning Thursday to deploy trackers to Capitol Hill to corner newly sworn-in House Democrats who had promised to oppose California Rep. Nancy Pelosi's bid to reclaim the speaker's gavel.
Congressional Leadership Fund, the House Republicans' super PAC; and America Rising PAC, a GOP opposition research group, is placing five campaign trackers outside of the Capitol, and each of the three House office buildings. Both before and after the scheduled afternoon floor vote for speaker, the trackers plan to ask incoming House Democrats about their support for Pelosi, especially those who vowed opposition during the midterm election campaign.
"The joint effort will include trackers on the Hill to ask these members why they flipped on their promise to their constituents in their first act as a member of Congress," said America Rising spokeswoman Sarah Dolan. "A rapid response communications effort will also be underway on social media to amplify their flip-flops."
This is an excerpt from the Washington Examiner. For the full article click
here
.
Keep tabs on the Democrats. Sign up for news.
Keep tabs on the Democrats. Sign up for news.