Washington Post: GOP war room blasts endless stream of criticism at Democrats, with Warren its latest target
In recent weeks, the Republican operation, which includes a partnership with the Republican tracking firm America Rising, an independent political action committee, has created storms of controversy over former attorney general Eric H. Holder Jr.'s metaphorical contention that Democrats should kick Republicans when they "go low" and the claim by Sen. Cory Booker (D-N.J.) that […]
October 19, 2018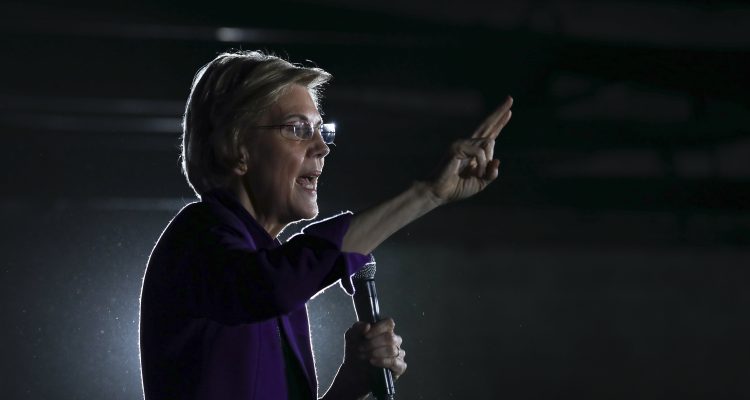 In recent weeks, the Republican operation, which includes a partnership with the Republican tracking firm America Rising, an independent political action committee, has created storms of controversy over former attorney general Eric H. Holder Jr.'s metaphorical contention that Democrats should kick Republicans when they "go low" and the claim by Sen. Cory Booker (D-N.J.) that those who supported the Supreme Court nomination of Brett M. Kavanaugh were "complicit in the evil." Both clips became staples of prime-time Fox News programming.
That was typical of how the Republican effort is aided by an ecosystem of conservative media that is fueled by outrage over Democratic behavior. "It is totally normal to see a video go up on our YouTube page, and then within an hour there be a post on a Daily Caller, or Washington Free Beacon, or Breitbart, or the Washington Examiner, and then it goes from there," Ahrens said.
This is an excerpt from the Washington Post for the full article click here.
Keep tabs on the Democrats. Sign up for news.
Keep tabs on the Democrats. Sign up for news.