Obstructionist Dems in Trump States at it Again
Red-state Senate Democrats are returning to their obstructionist ways as they face growing pressure from liberal activists to block Mike Pompeo's appointment to Secretary of State. These same Democrats all voted to confirm Pompeo as CIA Director months earlier: McClatchy: "Pompeo was confirmed as CIA director, 66 to 52, with 14 Democrats voting for him. […]
April 11, 2018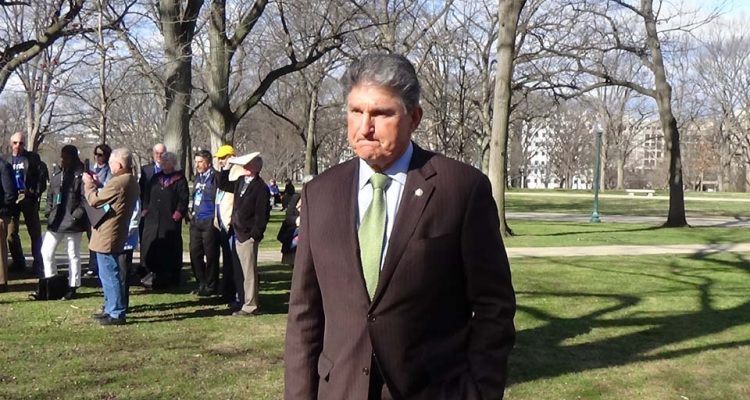 Red-state Senate Democrats are returning to their obstructionist ways as they face growing pressure from liberal activists to block Mike Pompeo's appointment to Secretary of State. These same Democrats all voted to confirm Pompeo as CIA Director months earlier:
McClatchy: "Pompeo was confirmed as CIA director, 66 to 52, with 14 Democrats voting for him. But even four Democrats who backed Pompeo for the CIA in January 2017, and face challenging re-election contests in Trump friendly states, won't commit to voting for the nominee this time. Pompeo was confirmed, 66 to 32."
During Pompeo's confirmation hearings last year, Senators Claire McCaskill and Joe Manchin released statements praising Pompeo's qualifications. Senator Heidi Heitkamp praised him as being "above partisan politics."
Senate Democrats in states that President Trump won will need to decide if they are representing the far left base or their own constituents.
Keep tabs on the Democrats. Sign up for news.
Keep tabs on the Democrats. Sign up for news.