Pennsylvania Congressman Takes Note Of John Bel Edwards' Giveaway To Communist China
In April, Governor John Bel Edwards (D-LA) announced that he had directed over $1 billion in taxpayer funds to Chinese company Wanhua Chemical. This generated a great deal of controversy because Wanhua's close ties to the Communist Party of China meant that Louisiana taxpayer money was in effect going to the CCP. Seven months later, […]
November 8, 2017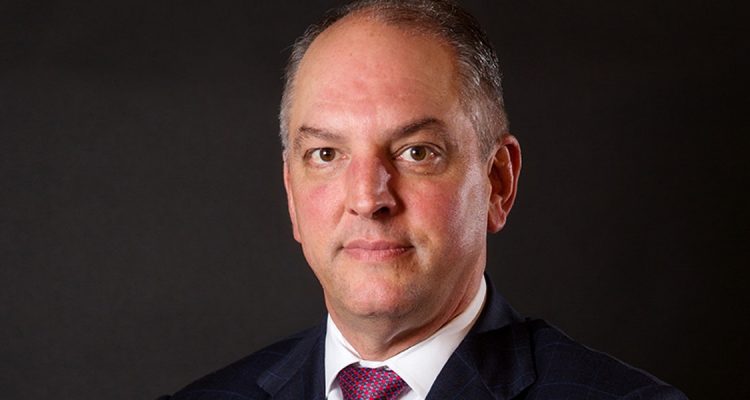 In April, Governor John Bel Edwards (D-LA) announced that he had directed over $1 billion in taxpayer funds to Chinese company Wanhua Chemical. This generated a great deal of controversy because Wanhua's close ties to the Communist Party of China meant that Louisiana taxpayer money was in effect going to the CCP.
Seven months later, Governor Edwards' deal with Wanhua was so egregious that it's now serving as a prime example of how not to deal with China. Today, Congressman Patrick Meehan wrote an op-ed on the "Chinese manipulation of our markets." In the op-ed, he specifically cited Governor Edwards' deal as an example of how China "is urging state owned companies to make domestic manufacturing investments and quietly obtain minority stakes in sensitive sectors":
"There are examples across all sectors of the U.S. economy, and few corners of the country are out of reach. Earlier this year, Wanhua Chemical Group – a Chinese chemical company with Communist party leadership on its board of directors – announced plans to build a $1.2 billion manufacturing plant in Louisiana."
As Congressman Meehan writes, Chinese investment in sensitive industries has been "undercutting existing U.S. manufacturers" in addition to having "national security implications." We already knew that Governor Edwards actions were a giveaway to the Communist Party of China. Now we know that there are incredibly serious implications even beyond that.
Keep tabs on the Democrats. Sign up for news.
Keep tabs on the Democrats. Sign up for news.