Race To The Left On Full Display In Pre-2020 Democratic Forum
Earlier this week, five Senators widely considered to be contenders for the 2020 Democratic presidential nomination participated in a forum hosted by a number of left-wing groups. And the reviews are in. As far-left activists began asking questions, the presidential hopefuls were basically fumbling over each other to show who was most progressive, from Sen. […]
June 15, 2018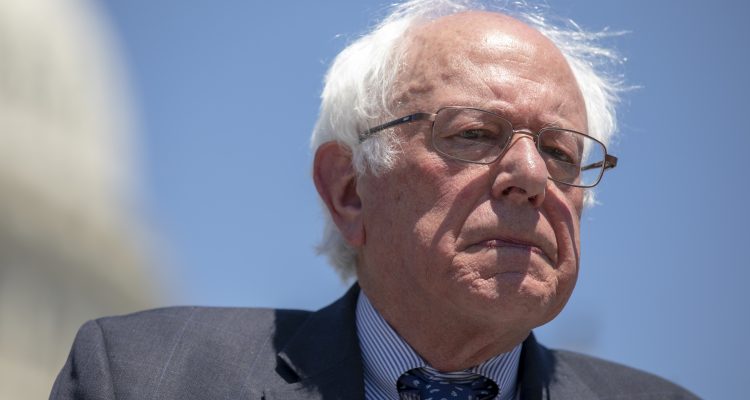 Earlier this week, five Senators widely considered to be contenders for the 2020 Democratic presidential nomination participated in a forum hosted by a number of left-wing groups.
And the reviews are in. As far-left activists began asking questions, the presidential hopefuls were basically fumbling over each other to show who was most progressive, from Sen. Kirsten Gillibrand (D-NY) endorsing a new tax on the spot to Sen. Cory Booker (D-NJ) attacking corporations that used to fund his campaigns.
The Washington Post: "At We the People forum, Democratic activists shift presidential hopefuls to the left"
Vox: "Potential 2020 Democrats are already facing pressure from the left"
The Guardian: "Democratic 2020 hopefuls toe progressive line at liberal conference"
The Hill: "Democratic presidential hopefuls embraced their party's left flank during a presidential cattle call in the nation's capital on Wednesday."
Democrats' presidential candidates aren't even waiting for their party to finish their midterm battles to begin their fight for the label of most liberal. One thing is for sure: as the fight goes on, voters will be turned off by their radical, left-wing agenda.
Keep tabs on the Democrats. Sign up for news.
Keep tabs on the Democrats. Sign up for news.