Red State Democrats Voted Against Bonuses For Thousands Of Their Voters
Before Congressional Republicans passed the Tax Cuts and Jobs Act, they told the American people that it would be a gigantic boon for the U.S. economy and for Americans' financial security. Now, less than 24 hours after this historic tax bill passed, Congressional Republicans are already seeing their promises come to fruition: "U.S. stocks opened […]
December 21, 2017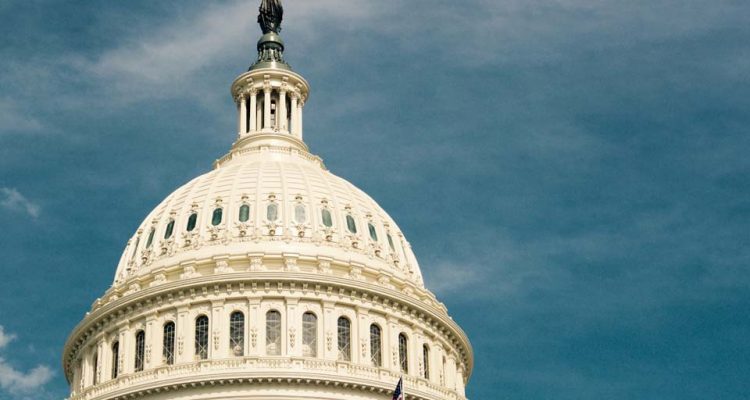 Before Congressional Republicans passed the Tax Cuts and Jobs Act, they told the American people that it would be a gigantic boon for the U.S. economy and for Americans' financial security. Now, less than 24 hours after this historic tax bill passed, Congressional Republicans are already seeing their promises come to fruition:
"U.S. stocks opened higher on Thursday after some companies said they would spend the savings stemming from lower corporate taxes on higher wages and new construction… NBCUniversal and CNBC parent Comcast, as well as Boeing AT&T and Wells Fargo, announced higher pay and bonuses for workers. They also announced other spending measures."
Perhaps the most notable example of the immediate positive impact of the Tax Cuts and Jobs Act's passage is AT&T's decision to give a $1,000 bonus to 200,000 of its employees, as a result of the bill.
AT&T's move also means that red state Senators are now on record as opposing giving a significant bonus to thousands of their constituents:
Next year, at the ballot box, these ten red state Senators will have to answer for the fact that they wanted to deny their voters these significant benefits.
Keep tabs on the Democrats. Sign up for news.
Keep tabs on the Democrats. Sign up for news.