October 3, 2018
Rosen's Mixed Message on Bipartisanship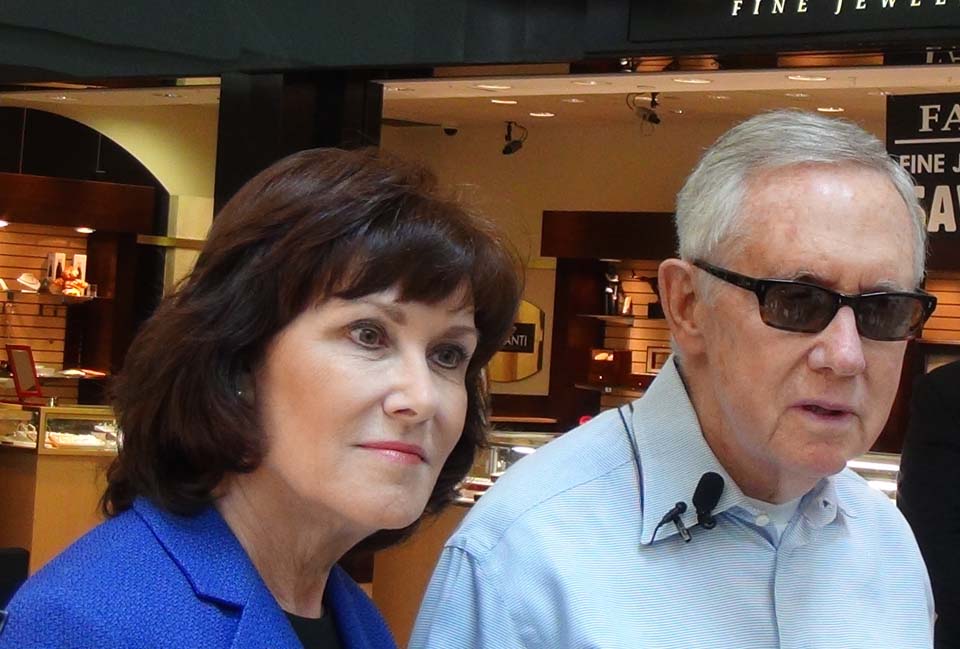 Nevada Democrat Jacky Rosen wants to have it both ways. In an ad she released last week, she touted her "record of working across party lines to put Nevada first" and vowed to continue that supposed trend in the Senate.
However, today, Rosen released another ad in Spanish highlighting how she will be "a check and balance in Washington and a counterweight against the Republican agenda."
Make no mistake, Jacky Rosen is not a moderate. She is committed to the liberal agenda of Chuck Schumer and is dependent on the "Reid Machine." Nevadans deserve a senator who will stand up for their interests in D.C., not just a reliable yes vote for the left.