Sacramento Bee Unpacks Kamala Harris' Record On Criminal Justice Reform
Kamala Harris is expected to announce her presidential run in the coming days but a drumbeat of criticism on her record as DA and AG in California continues to present problems for her in the crowded primary: CNN: Kamala Harris Takes Hits On Her Criminal Justice Record New York Times – Op-ed: Kamala Harris Was Not […]
January 18, 2019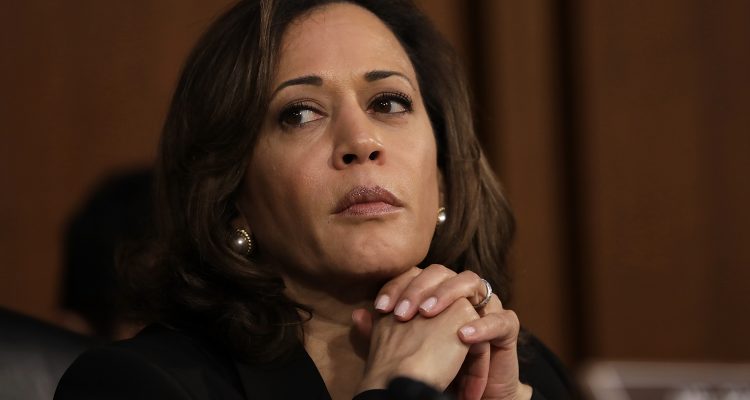 Kamala Harris is expected to announce her presidential run in the coming days but a drumbeat of criticism on her record as DA and AG in California continues to present problems for her in the crowded primary:
CNN: Kamala Harris Takes Hits On Her Criminal Justice Record
New York Times – Op-ed: Kamala Harris Was Not A 'Progressive Prosecutor'
The latest iteration comes today from the Sacramento Bee: 
Sacramento Bee: Kamala Harris Says She Focused 'Almost Every Day' On Justice Reform. The Record Tells Another Story.
In her book, Harris writes that since her inauguration as San Francisco district attorney in 2004 she has "spent almost every day since working, in some way or another, on reforming the criminal justice system."_

Longtime San Francisco Public Defender Jeff Adachi remembers it differently. … "She was known as a fair prosecutor," Adachi added, but "she was definitely a law-and-order type of prosecutor."
It's also important to note the nuances in Harris' depiction of her record:
Her prosecutorial background is already prime ground for her progressive opponents in the Democratic primary and she hasn't even announced.
Keep tabs on the Democrats. Sign up for news.
Keep tabs on the Democrats. Sign up for news.