June 27, 2018
Schumer's Hand-Picked Senator: Jacky Rosen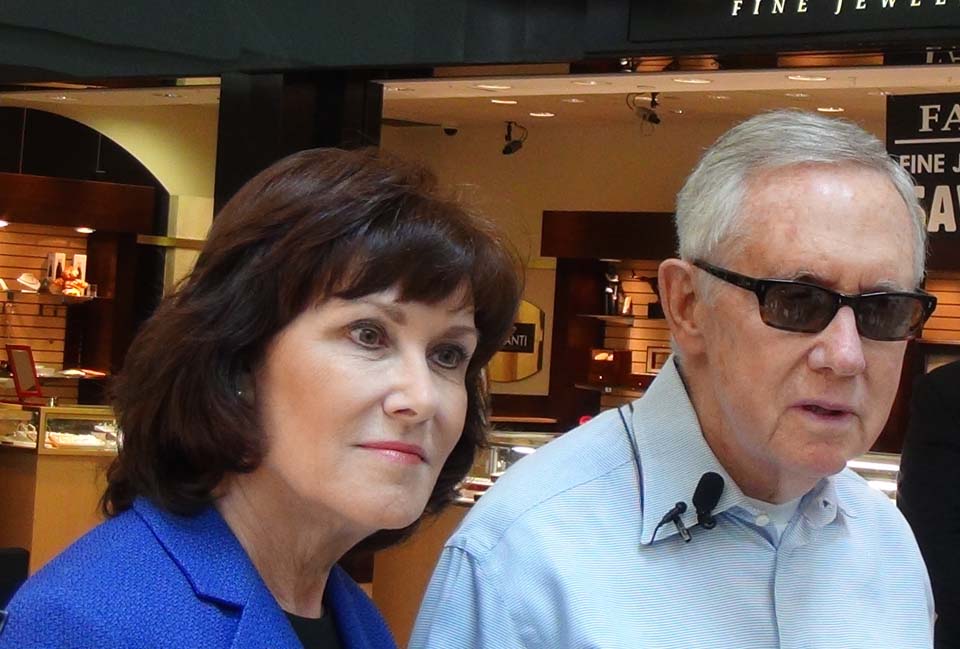 Today, Senate Minority Leader Chuck Schumer's Super PAC has begun its effort to elect his hand-picked choice in the Nevada Senate race, Rep. Jacky Rosen. With Rosen's support Schumer has an ally in his bid to become Senate Majority Leader.
Other Senate Democratic candidates that have distanced themselves from Schumer, but "Rosen said she supports Chuck Schumer as Democratic leader" and praised his decision making as Minority Leader.
Schumer included the Nevada race in his Super PACs $80 million ad buy and has donated $12,000 to Rosen's campaign. Rosen is hoping her close ties to the Minority Leader will help pull her campaign across the finish line this November.