Statistical Tie in the Virginia AG's Race Demonstrates Virginians' Rejection of Special Interest Influence
Hillary Clinton learned the hard way last year that all of the money in the world from her wealthy and connected friends couldn't save her. It appears that Virginia's Democratic Attorney General Mark Herring may just be on track to learn that same lesson. From NTK Network: The poll found that 39 percent of voters […]
September 19, 2017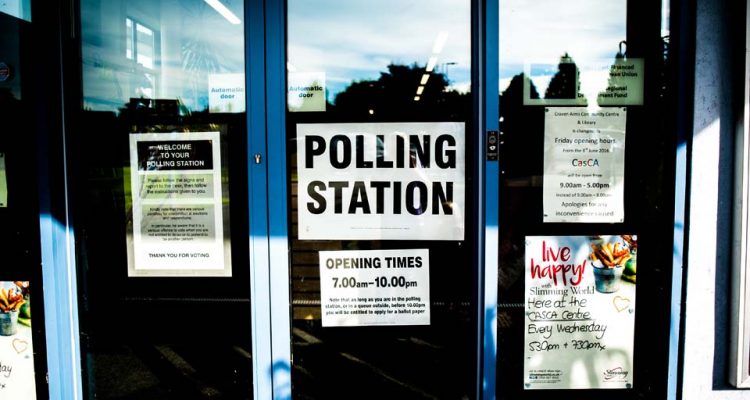 Hillary Clinton learned the hard way last year that all of the money in the world from her wealthy and connected friends couldn't save her. It appears that Virginia's Democratic Attorney General Mark Herring may just be on track to learn that same lesson.
From NTK Network:
The poll found that 39 percent of voters supported Herring while 37 percent supported Adams. That two-point differential is well inside the poll's 4.4 percent margin of error. Twenty-three percent remain undecided.
This comes despite Herring's significant fundraising advantage.
NTK further notes that in an unusual move, Herring has been airing negative advertisements since before Labor Day. This poll now shows why Herring has resorted to such desperate measures to save his job.
Money might not keep him in office, but the one thing you can say about Mark Herring is that he certainly delivers on his promises to his financial backers. After donating $1 million to Herring's campaign in 2013, Everytown For Gun Safety—Mike Bloomberg's radical anti-gun organization—benefitted handsomely from Herring's contempt for the Second Amendment:
In December 2015, Mark Herring ended Virginia's concealed carry permit reciprocity with 25 other states. The move was so out of line that Herring's own governor, Terry McAuliffe, reversed this decision just weeks later.
In the last election, voters rejected politics-as-usual. Similarly, it appears as though Virginia voters are realizing that when their own Attorney General cares more about appeasing his powerful friends, rather than doing his job, it's time for him to go.
Keep tabs on the Democrats. Sign up for news.
Keep tabs on the Democrats. Sign up for news.