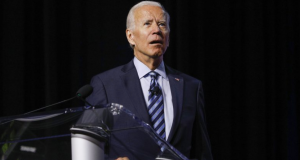 19 Months with Nothing to Show but Crisis after Crisis
August 1, 2022
We're 99 days away from midterms and Americans are tired of the Democrats' policies that have done nothing but...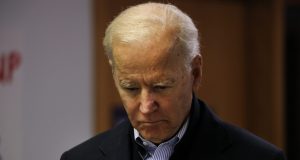 What Will Joe Biden Give Vladimir Putin This Time?
December 6, 2021
Will Joe Biden's video call with Vladimir Putin mean Christmas comes early for Russia? History indicates that could be...