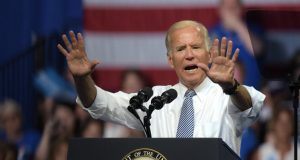 Fourth of July Under the Biden Administration
June 29, 2022
Last year the Biden Administration touted saving Americans 16 cents on their 4th of July celebrations. Fast forward to...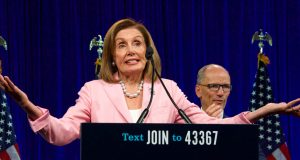 Democrats Inflation Blame Game
June 23, 2022
Instead of taking ownership for the once-in-a-generation inflation the American Rescue Plan caused, Democrats look to blame anyone and...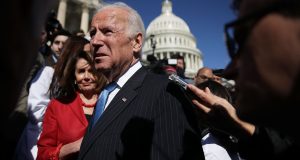 Democrats Owe the American People an Apology
June 1, 2022
Democrats downplayed voters' concerns about rising prices for months. Now, Americans are paying the consequences.