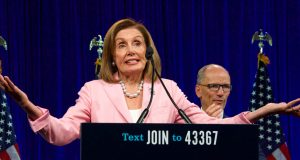 Gun-Grabbing Democrats Vote to Ban 'Assault-Style' Weapons
August 1, 2022
Soft-on-crime prosecutors and progressive criminal justice reforms are responsible for skyrocketing rates of violent crime. Democrats' assault on the...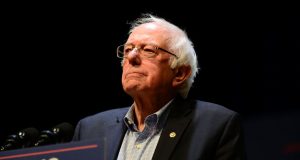 Bernie Sanders is the NRA's Favorite Democrat Running for President
May 6, 2019
Bernie Sanders has a long history of supporting pro-gun policies in the House of Representatives and the Senate.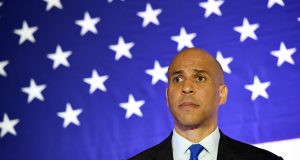 Cory Booker Open to Jailing Owners of Legal Firearms
May 6, 2019
Today, 2020 presidential candidate Cory Booker introduced a new radical policy proposal that would create a nationwide firearm licensing...