Tester Touts Hunting Background, Yet Doesn't Have a License
Montana Democratic Senator Jon Tester has put out a campaign mailer pushing his Sportsman credentials and commitment to defending hunters. Only problem is Tester doesn't have a hunting license: "According to Montana Fish, Wildlife and Parks records reviewed by Fox News, Tester hasn't had a hunting license in six years. He last had one in […]
September 18, 2018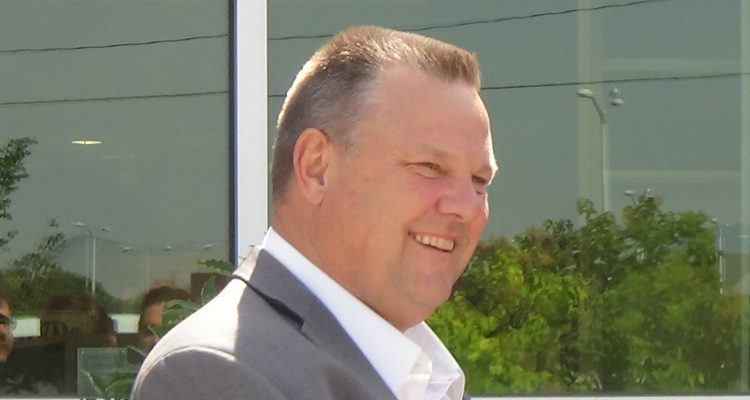 Montana Democratic Senator Jon Tester has put out a campaign mailer pushing his Sportsman credentials and commitment to defending hunters. Only problem is Tester doesn't have a hunting license:
"According to Montana Fish, Wildlife and Parks records reviewed by Fox News, Tester hasn't had a hunting license in six years. He last had one in 2012 – the same year he was last on the ballot."

"Records dating back to 2002 indicate that the agency had no records of Tester having a hunting or fishing license for 12 out of the last 16 years. In 2012, Tester had a resident conservation and fishing, antelope and hunting access enhancement license. The agency said it has no records yet of Tester having a license this year."
It appears Tester is only into the outdoor lifestyle when he is up for re-election.
Keep tabs on the Democrats. Sign up for news.
Keep tabs on the Democrats. Sign up for news.