February 13, 2018
Then v. Now: Gillibrand on PAC Donations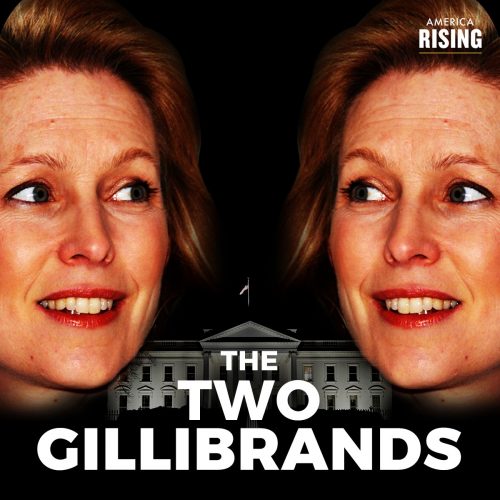 Kirsten Gillibrand is notorious for flip-flopping on the Second Amendment and immigration to beef up her far-left credentials as she prepares to explore a presidential run. Her latest shift to the left comes in the form of pledging to stop accepting donations from corporate PACs.
Yet, Gillibrand had no problem accepting business PAC donations in any of her previous elections accumulating a total of $4,921,403. She was even characterized by Politico as applying "herself to the task of reassuring [Wall Street] that she would be a strong advocate for them" as their champion.
Which Gillibrand will the voters actually get by the time the 2020 Democratic primaries roll around? Stay tuned.